Finding right boudoir photographer in India, is really a big task considering the culture in India. If you are really loooking for right photographer for your boudoir photography session, Our packages and services are perfect for you. Varun Patel is the best boudoir photographer in Ahmedabad, India.
Before becoming boudoir photographer in India, you need to understand that boudoir photography, it is a type of professional photography, in which the subject is wearing provocative clothing, typically lingerie, and posing in a sensual manner. The purpose is to capture their sexuality, allure and femininity in a tasteful and classy way, immortalising their youthful beauty in stunning photographs.
Many brides-to-be are in the best shape of their lives just before their wedding days, so doing a bridal boudoir shoot, with a good boudoir photographer in india, is the best way to document just how great they look. Some women who recently have got transformation, or got into better shape wants to freeze that body with images in their memories.
Your boudoir photo shoot is your chance to feel sexy in a private, intimate setting that is just as much an exciting experience, for yourself as it is for the recipient. Now a days boudoir photography in India is in trend. Being a boudoir photographer in India, you need to make sure to respect the privacy of your clients.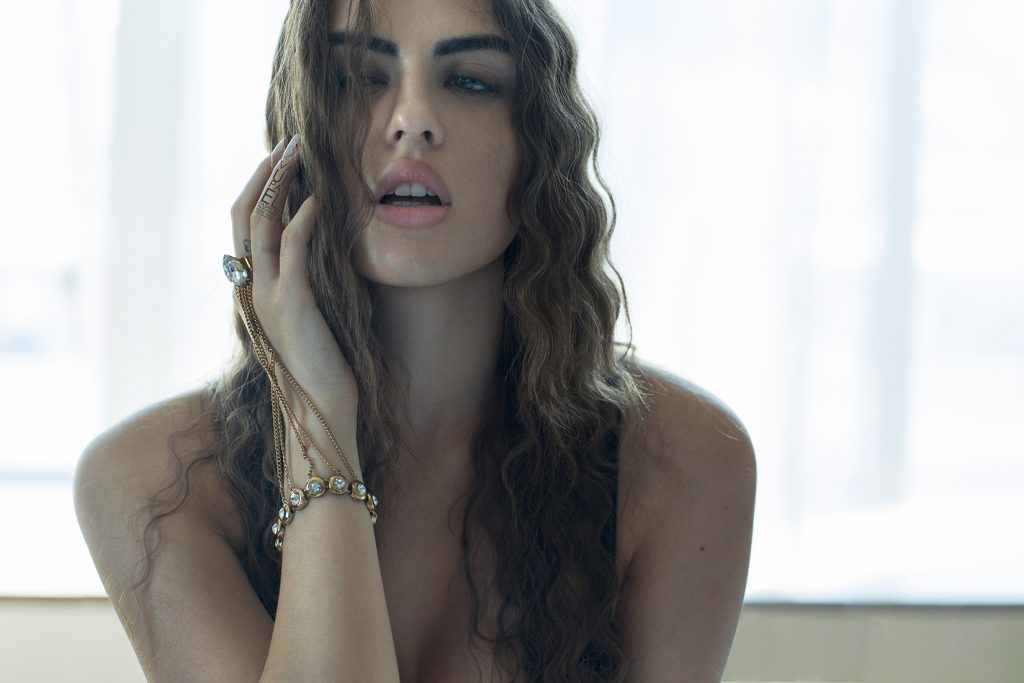 Do I Have To Be Naked?
Indian? Boudoir photographer in India? Are you serious? A lot of women have this impression of bridal boudoir photography as being X-rated photos, but in reality the nudity is implied rather than explicit. You never have to be naked, and you do not even have to wear barely-there lingerie if you do not want to.
The best part of bridal boudoir photography is, that you have control over what you wear, how you pose and what kinds of photos are taken. We even provide option of bringing your own SD cards, so the images goes directly into your card and there will be no copies. The shoot is all about you and your comfort level, and we will not only respect that, but we will guide you through it with our professional expertise.
Privacy Policy
Being a boudoir photographer in India, The data privacy is really concern. I have photographed many women who want to protect their identity. Thus, we have built in several safeguards, to ensure that your privacy will be protected at all times, and you will have complete control over which images (if any) are released and where they appear.
All of the images that you see on this website are used with permission. After your session, you will have the opportunity, to grant us permission to use any images, specific images or no images at all. We will NEVER use an image from your session without your consent.
You always have the right to keep all images private, however, because we exercise new skills, and stretch ourselves creatively with every session, we LOVE to share our work with new clients!! We give a huge heartfelt thank you, to everyone who does allow use permission to share images. It is extremely helpful, for new clients to see our current work, and women of all ages, shapes, and sizes. So, thank you!
As always, do not hesitate to let us know if you have any questions, or if there is a specific concern that you would like to address.
As per our previous couples or female clients, Varun Patel is the best boudoir photographer in India. And for giving justice to this sentence do checkout his gallery here.
For booking your sessions with us, feel free to contact us.