An award-winning food photographer specializing in food and beverages, Varun Patel brings an artist's eye and a chef's perspective to every image he creates for his clients. The food we eat and order in cafes not only deserves to be eaten, but it also deserves to be photographed. 
Varun started his career as a travel photographer, and then later on to Food photography and Fashion photography. He is already shooting for so many magazines and brands for their advertising campaigns. Food photography has always been his passion. Being a food photographer, he says you need to be good at so many things. From food styling to table preparations. You should also know how to lit your food well.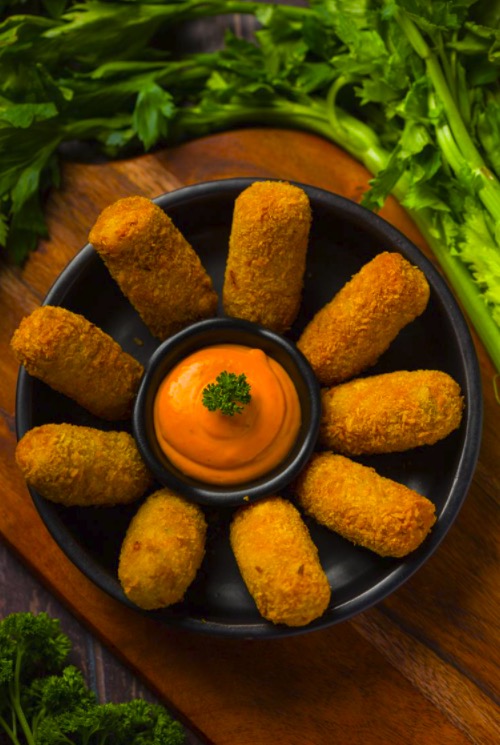 Varun Patel's studio has all the latest required equipment for food photography, which makes him stay a step ahead than other food photographers. Varun has 10 years of experience in photo editing. So his work combines the best of photography and editing. Which makes the final image looks so professional and up to the mark. His portfolio is more towards the fashion side because he is a full-time fashion photographer. But he also shoots food, products, architecture.
Varun Patel is an Ahmedabad based food photographer. But his services are available all across India. 
How to book your food photography session with us?
Give us a call on 9898550223 or email us on contact@varunpatelphotography.com

We prefer discussing over the phone to understand your food photography requirements better. Because every food business has different needs.

Freely discuss your requirements

Over the phone please give us as much as you can from your side. What kind of food do you want to shoot? How many dishes are there? For what purpose you want to do the shoot? and many more such basic questions we need you to answer. So we will understand your requirements much better and would be able to give you the quotation accordingly.

Receive a customized quotation for your food photography

Now as we already know your requirements, we will work as per them and will give you the best quotation to fit your needs. We do not have fixed prices, our quotation varies as per your requirements. So if you are having a simple requirement the quotation can go very low to fit in.

Approve given quotation and book your session

Once you approve our given quotation, you need to pay your advance amount and book our team of best food photographers and stylists. When you pay to advance your dates will be scheduled in our appointments.
Professional Food Photography Will Uplift Your Brand
If you are considering updating your menu look or trying to uplift your brand image. You should consider hiring a professional for your food photography requirements. Nowadays a lot of people are putting up their mobile shots on their online food menu. But that will never work as those images never tempt your viewer to visit your food store. Our Brand Varun Patel Photography has been shooting food photos professionally for 10 years in Ahmedabad India. Thus we know the importance of having strong food images for your marketing purpose. It sure will uplift your brand value.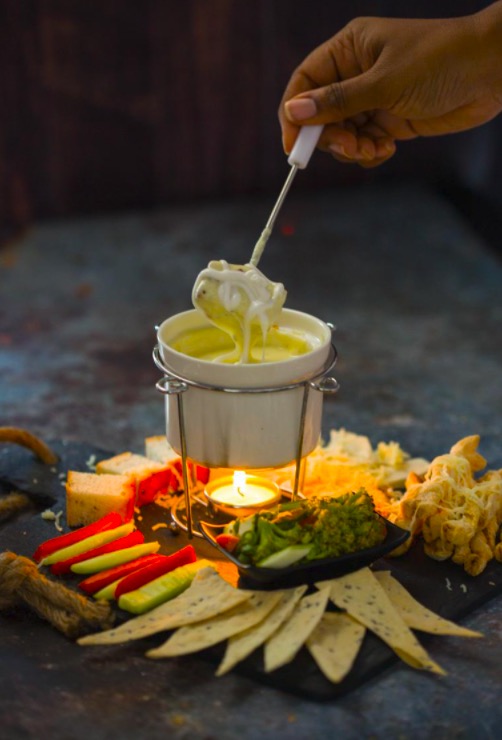 Food photographer is more like an artist
Food photographers, will style your food, prepare a great frame, and enhance the mood with a great set of lights. Food photographers are more like an artist creating their art through your food. A good food photographer will sure make your delicious food more delicious and presentable. Hiring a food photographer for your business will be one of the best calls you will take for your business marketing. Because good content will make your marketing more efficient in terms of presentation.
Some basic FAQs from our clients
I own small food business, do I really need food photography?
Yes, every business small or big needs for food photography. Your Instagram, Facebook, Swiggy, and Zomato profiles are going to look professional only if you have professional quality food images. You will get more user engagement with your content only if it looks professional.
How many food items we can shoot in a day?
This depends on what food we are shooting. Sometimes the styling of the food takes more time, for example, stying a burger will take more time than styling a simple dessert. So once you give us exactly what your dishes are, we will be able to give you the exact dish numbers you can do in a day.
Who will style food?
Our professional food stylists, who come with their own props and their amazing cutlery. But sometimes hiring a food stylist becomes very costly. So on client request, our food photographers can also do basic styling. In that way, you can even save your budget and get some great food shots.
What format your will give the images in?
All our images will be given in JPEG format. As that is the most used and very common file format. If you wish any particular format for larger prints please discuss that in prior with us.
I want to shoot food photography for my ecommerce is it possible?
Yes, we have been shooting food for e-commerce use for many cafes and restaurants. So if you have a website and would like to showcase your menu items over there, our food photographers will deliver you some amazing eCommerce white background food images.
Will your team come to my restaurant or cafe for the shoot?
Yes, we have specialized lighting equipment and gear that we can do our shoot anywhere. We have wireless systems also available in case if you can not provide us with a dedicated area or light plugs. We also have a grand studio where you can bring your food dishes. But we prefer shooting on client locations because it becomes easy for you to prepare the fresh food in your kitchen rather than in our studio.
Do i have to provide anything except the food during the shoot?
Well, it depends on the package you select. If you are going for our package with a food stylist. You do not have to provide us with anything else. But if you want our food photographers to style your food shots, well then we might need stuff like cutleries from your side.
What if i do not have good lights available in my restaurant or cafe?
Do not worry our team will carry our all lighting and image capturing gears. We have professional systems specialized for on-location food photography.
Does your food photographer travel outside of ahmedabad city for shoots?
Yes, we are happy to travel to any of your locations. We are based in Ahmedabad but working pan India.
What are your charges for food photography?
What are your requirements? Well, our charges are never fixed. We try to give the best fitting custom solutions to our clients. So they do not have to spend a single penny on something that does not suit their requirements. So please drop us an email with all your requirements or call us for a discussion.
How many images will you provide for use?
Normally we prefer one image per dish for a properly styled shot as when we style your food, we consider a fixed angle and styling will be done as per that angle. So the same food and the same styling will not look so great from other angles. But if you wish to have more than one angle then do discuss with us. We will surely give you a solution for that as well.