I have seen so many photographers ignoring the effectiveness of Natural light setups. I am writing this article to explain, how amazing portraits can be shot just by using natural lights only. My all the three setups in this article is just with natural light and reflectors. Natural light setups are easy to understand and easy to do. As there is no artificial lights required, so they are in expensive also. I will be explaining my each setup in detail for your better understanding.
If you are following my Instagram stories, I have posted my natural light setups shots there, and asked for " Guessing the lighting setup for these shots ". And following are some screen shots with their guesses.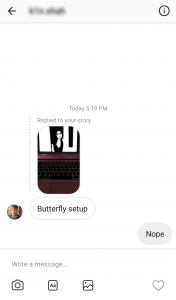 So as you can see, mostly everyone is in impression of using artificial lights for these shots. In real it is just with the natural window lights only. I prefer natural light setups for following reasons.
It is always free, so no need to buy those expensive lighting equipments and still you can deliver amazing professional looking portraits.
Photographers who knows just the basic of exposure, can also shoot amazing pictures in natural light as there is no extra knowledge require for using lighting systems.
You shoot what you see, as natural light is always on, not like flash which turns on for some amount of time.
Any camera will deliver the same image, yes even your mobile can also deliver good quality images if you understand the natural lights, and if your mobile offers the Manual mode.
Just few reflectors and some light cutters can get you amazing professional quality images.
Now lets discuss the images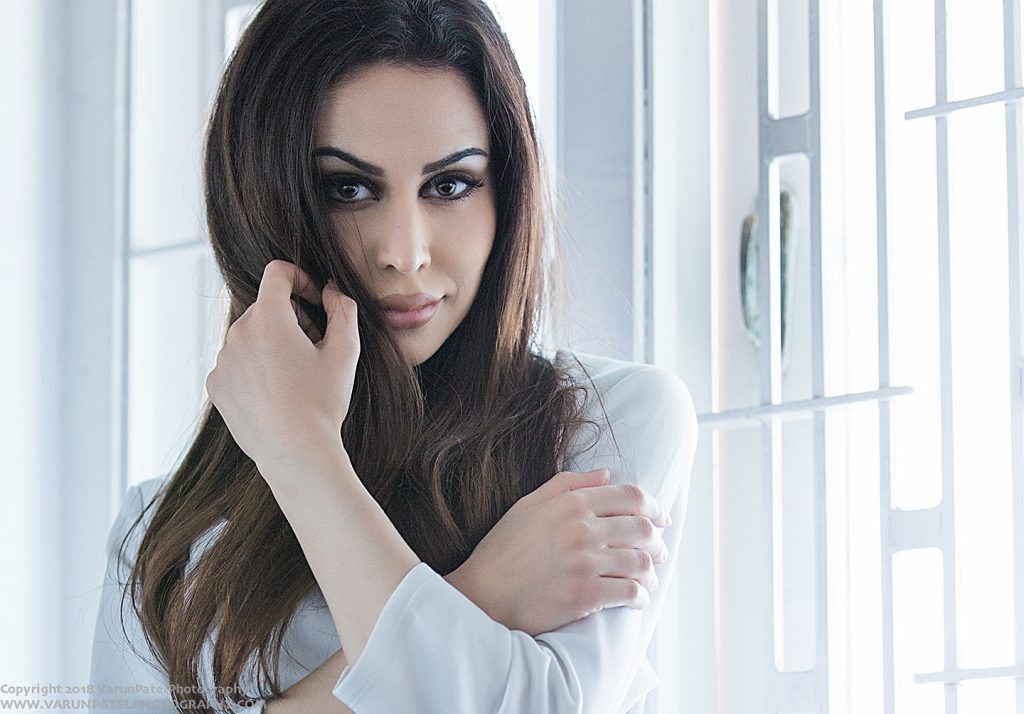 Natural light & A reflector
Above image is shot with one of our very basic natural light setups. We have used one reflector here, on model's right. So the light coming through the window will get bounced back on to the model and will work as the main light for her. This kind of lighting setup can deliver neat clean lighting with very less shadows. Used mostly for a soft light portrait with good DOF. The background and garments sure plays very big role. My preference for such portraits is to have a lighter tone background and garments.
Backlit with black flags
Amazing this is right? This is my personal favourite from my all natural light setups. Because this lighting setup delivers amazing details and drama, which can make anyone surprise, as lot of people thinks that only studio lights can deliver such details in the images. Always remember, light is light it can be studio light or natural light. What matters is how you understand the light and use it to get what you are trying to achieve.
In this shot our subject is getting lit by the light coming from behind and there are two light cutters, making sure that none of the lights get reflected on her face. It is pretty easy setup and can be done any where right in front of the big window or a door. We have used our door lights. For this setup one particular thing to consider is a bright sunny day. If you are trying this setup on a cloudy day, then it might not deliver the same contrast as you see here in this image.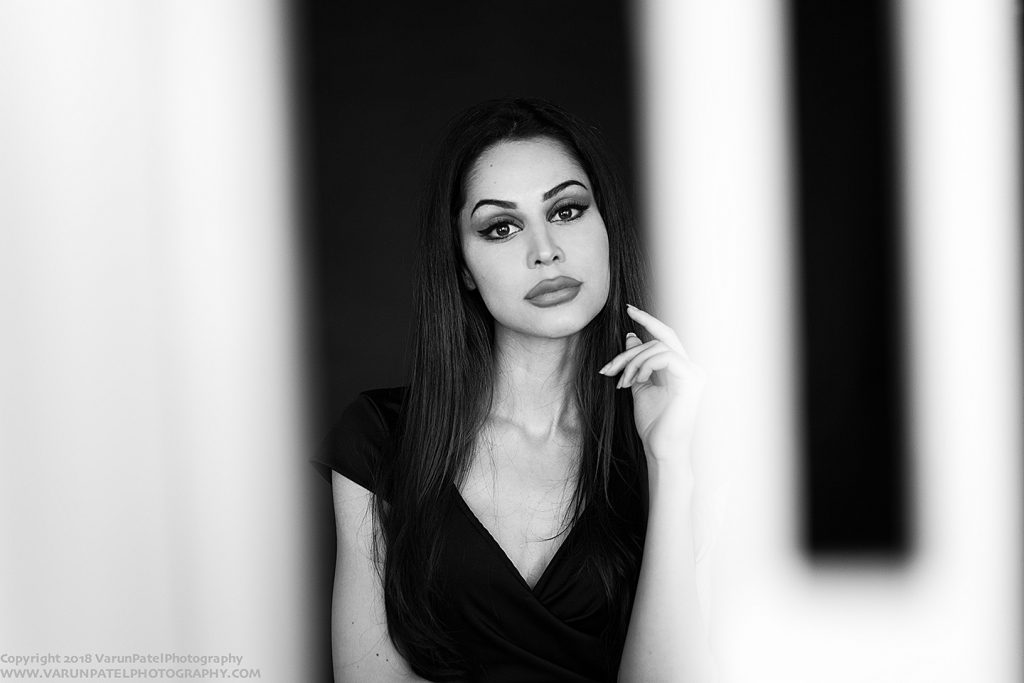 Natural light without reflector
Really ? Nothing at all ? Yes, believe it or not, this shot is simply been taken with just the natural light coming through the window. The white frames you see in the shot is because of the white grills. Which actually makes a really interesting composition. When i posted this shot on Instagram, and asked for the guesses about the lighting setup for this shot, many people said ring flashes or some particular lighting setups has been used here. But there is no such equipment or lighting setups required. Just a natural light and a good space to shoot will do the job.
Setup here is very simple. Black background to keep everything neat and clean in the background. Even any darker colour background will work for this. Wider aperture for getting that DOF separation. Black garments or any darker colour garments. And you are ready to shoot amazing portraits for your clients. Although artificial lights has their own pros. But we should never ignore the simplicity and effectiveness of natural lights.
Best thing about each and every natural light setups I have shared here is, that you do not require editing at all, or might require minimal editing if the model has significant skin impurities. My goal while shooting is always to lit the scene as good as possible so the post production time can be less.