Specially made online courses for photography and photoshop fundamentals, considering people who is interested learning photography and photoshop during their self quarantine or self isolation time. As the entire world is fighting hard against the corona virus, and trying to control the spread. We also wanted to give our efforts by going online with our courses. So you can still stay at home and learn in your comfort zone, and be creative during your self quarantine or self isolation time. Our courses are based on live video meets where you can ask questions and be more interactive. For our students we are available even after the course, we will try our best for answering all your questions even after the course. So let's learn and utilize our time to become a better photographer.
Being a photography institute we realize how important it is to keep your self motivated during this recent self quarantine or self isolation time. We all are facing a hard time fighting to control the spread of the novel corona virus. And to support your journey we at Varun Patel Photography has decided to come up with something to help yourself to learn during this time.
Normally we only provide professional photography courses, which are obviously offline and is done physically. Those courses are in detail and with very much practical approach. But they do come with a good price as well. So to support a photographer or some one who is trying to enter in the industry, we have come up with two courses, which will definitely help you making a strong base for your photography and photoshop fundamentals. But we are giving out these courses on very affordable fees of just 2000/-Rs. These courses will be 100% online, so you can learn from your phone or computers while being home.
Photography Fundamentals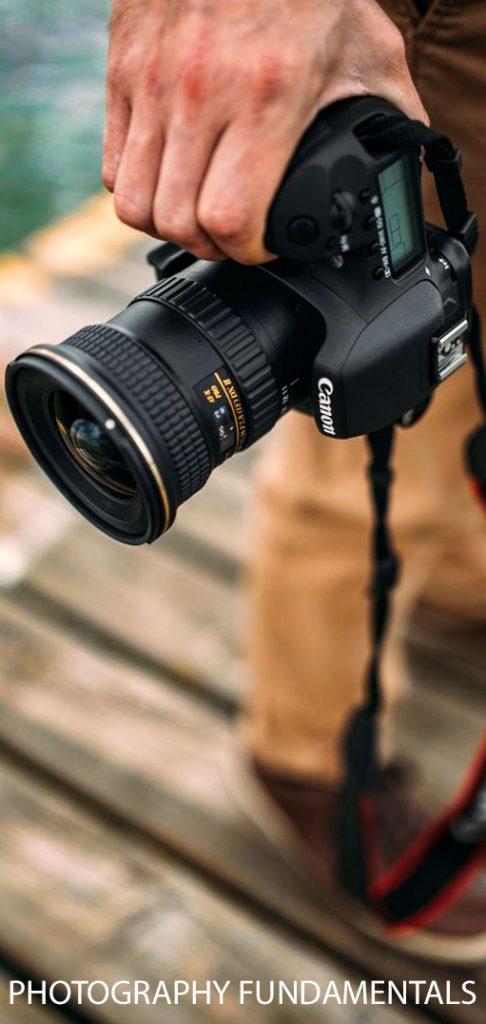 An online photography course which will build a good base for your fundamentals. Something which will show you how easy it is to shoot Manual with your DSLR. You will not use your Auto mode any more after this course.
Course duration : 2 sessions
Course date : 28th & 29th March 2020
Course Fees : 2000/- Rs
Course Language : Hindi & Eng
Session duration : 7pm – 9pm
Session 1
Understanding Dslr
Dslr Lenses
Modes of Camera
Digital Image Sensor
Understanding of Raw, JPG
Histograms
Session 2
Aperture
Shutter Speed
ISO
Exposure Metering
White Balance
Elements of Composition
Photoshop Fundamentals
Never used photoshop before? No problem. Our photoshop fundamentals course will give you good enough knowledge to make your images look polished.
Course duration : 2 sessions
Course date : 30th & 31st March 2020
Course Fees : 2000/- Rs
Course Language : Hindi & Eng
Session duration : 7pm – 9pm
Session 1
Understanding the software interface
Learning how to process your RAW files for best output
Understanding important tools
Session 2
Healing for skin corrections
Power of the content aware fill
Cloning for composition correction
Understanding layers
Understanding masking
How do I register for given courses?
It is very simple. All you need is to make a call to us on +91 9898550223 or send us an email on our mail address showing your interest joining the course. We will need few details from your side for registration. We will send you our bank account info, in which you will have to pay your fees. And you are all set to learn.
What if my internet stopped working during the session?
We understand sometimes such technical issues can arise. What best we will be able to do is, accommodate you for our next online session. But this postponing will be done only once.
What if i am not able to connect your live stream?
Joining our video meeting is very simple. We will provide you with step by step guide for joining the video meeting. You will receive a mail with proper guide line on your registered email address. Still if you need any help you sure can reach us up on given number.
What software i need to join video meeting?
We will be using Google meet which is part of Google hangout so you need to download google meet in your phones. If you are accessing from laptop it is already there. And login with your google ID to access our stream.
Is google meet a free software or do i have to pay?
Google meet is a absolute free software and very amazing.
Will i be able to join from a mobile?
Yes best thing about this is, it will be available to you does not matter which device or where are you. You can be on your terrace or in your toilet although we does not prefer the second option.
What I will be needing to join the video meeting?
A phone or a laptop with good internet connectivity. And a headset for your listening purpose.
What if i can not come online on given time?
As we are going to do a group meeting we prefer everyone to be online at least 5 mins before the actual time. If you are not on time then you might miss your session and we do not give recovery for this.
What if there is any connection issues from your side?
If any thing in our connection is not working properly, we will reschedule the session. As sometimes the internet works weird. If the reschedule is not comfortable for you then we will refund half of your fees. But this is only if 50% or more people is facing the connectivity issue from our side.
What if i have questions after the courses?
We have feature on our blog where you can ask any number of questions even after your course. We reply there with in one or two days time. So do check out our ASK US feature on our blog.
Can i have a friend along?
No this is strictly available on per person basis. But if you want a company you sure can pay for their seats on per person basis. As it will be a video call meeting we sure will be monitoring for this. If we see a violation of our policy we have rights to turn off the feed for you with our giving any notice.
Contact us
Call : + 91 9898550223
Email : contact@varunpatelphotography.com