Assisted Remote Photoshoot – So our idea behind these assisted remote photoshoots is to help you guys stay creative. Lot of models, photographers and couples out there are staying ideal these days during quarantine. This initiative will help them focus on their photography skills for personal or professional use.
What do we mean when we say Assisted Remote Photoshoot
Well let's understand this idea better, An assisted remote photoshoot means we, you guys and me, are going to have an online photoshoot. Wait that does not mean i am going to shoot for you. It means that you will be shooting at your own studio or place and I will be guiding you through the process. Now guiding includes posing help, suggestions on lighting, camera setting suggestions and much more, on shoot calls to improve your photography. So you can consider this as online mentoring of your live shoots.
What you will need from your side, surely two people, one person to shoot and other to stand in front of the camera, or a tripod with remote triggering system for your camera,if you are planning to shoot by yourself. A digital camera, mobile camera or DSLR. If you have gears such as a flash light well sure will help you take much better images. Adding up some of your favourite garments will add lot of value to images so keep them handy.
Models
This will help you create content for your social media.
Being a model a bit of camera and lighting knowledge will help you with your work
Shoot something you always dream of but never been comfortable with other photographers around
See how easy it is to take some amazing pictures with some basic understanding of mobile camera
Photographers
Online assistance from a professional photographer gives you so much to learn
Understand where you were doing the mistakes with your lights previously
Discuss your problems which you face while shooting and get your solutions
Small pointers like posing and framing for your images sure can make big differences
Find the answers of all your queries
Couples
Understand some basic modes of your camera and change your amateur shots to professional looking shots
Shoot in your own comfort zone
Understand the natural lights like you never before
100% privacy as your data stays in your own cards only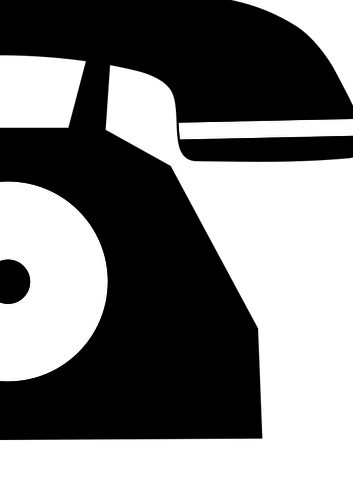 Discuss your needs and book your session
+91 9898550223
contact@varunpatelphotography.com
I know this idea is going to be a trendsetter, and I have habit of setting the trends and inspiring everyone.

Varun Patel