Fashion Photography is about documenting fashion trends and designs. Fashion Photography is never about the models, but all about the Fashion Garments. – Says Varun Patel, A commercial fashion photographer based in Ahmedabad India.
What is Fashion Photography?
Fashion photography is a genre of photography or a category of photography. But not everything photography is all about. A fashion photograph is, simply, a photograph made specifically to show clothing or accessories, with our without a model. Yes even without model fashion product shots are called fashion photographs. The idea is selling fashion not the model.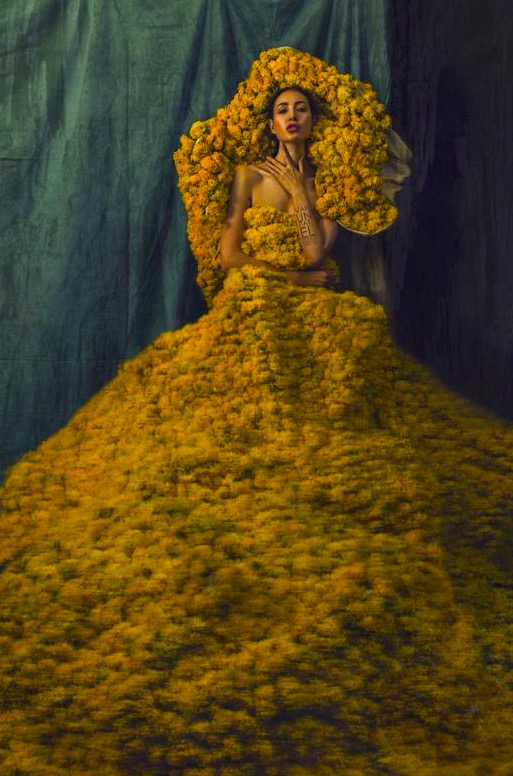 Fashion Photographer & his job
Want to become a Fashion photographer? Traveling around on luxury yachts with gorgeous models, shooting at some exotic locations. The fun shooting with victoria secret models. Who does not want such a job right?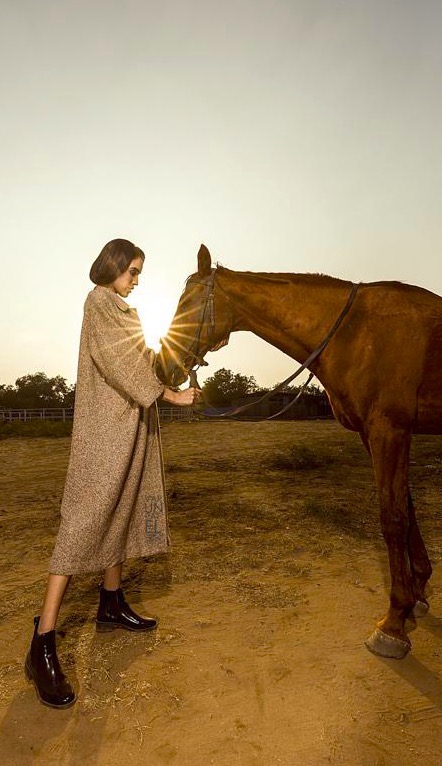 Everything listed above is possible but not exactly what we do. I know, I know. It looks like that in the movies and on television. And yes, this year I was shooting at great locations with international models. But it's not that simple or everyone would be doing it, right? Right!
You as fashion photographer needs to workout on following pointers
Master your photography skills
Practice with models
Understand the trend
Reach out to some designers
Develop your style
Focus more on skill and less on gear
Practice regularly
Register with some agency
Be a nice person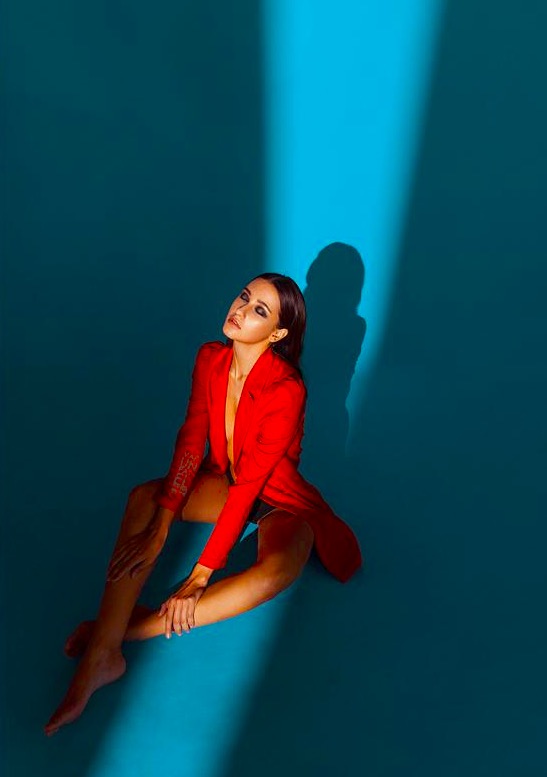 Some other tips available on how to become a fashion photographer?
Different type of fashion photography jobs/assignments
eCommerce Fashion Shoot – Shooting fashion products for website cataloging or e-commerce websites. This happens on a plain white background and with minimal styling.
Fashion Shoot for catalog or look book – Shooting for a printable catalog with proper product details and descriptions. Generally is done with basic styling and props.
Campaign Fashion Shoots – The high budget Fashion projects. One of our favorite type. As this includes traveling to great locations or creating mindblowing sets. Working with top professional models, makeup artists, and stylists. The outcomes of these shoots are always great and they are used for billboarding and brand advertising.
Fashion Shoot for social media – Recently became very famous because of social media. This is a fairly priced creative way to do fashion shoots. Some basic styling, great props, and quick and easy setups to make it more sustainable for clients who want to shoot on a regular basis.
Varun Patel is a commercial fashion photographer based in Ahmedabad India. Varun's work has been published in many Magazines. He has been working with a lot of international fashion clients.
In today's market Fashion designing has become a very competitive business and thus documenting your fashion portfolio is very important to stay ahead in the market. Big fashion brands like Sabyasachi also needs a professional fashion photographer to document their designs. It is really important selecting a fashion photographer with experience, as they sure can uplift your brand with some perfectly captured shot of your fashion products.