Faking the sun light effect using flash to create golden hour during cloudy days. BUT HOW? Well first of all, for those photographers who are new to the term "GOLDEN HOUR". Golden hour is a period shortly after sunrise, or before sunset during which daylight is redder and softer than when the Sun is higher in the sky. But during cloudy days or monsoon, it is not easy to find this magical hour. But today i will be teaching you how you can create a fake golden hour, on any day around the year.
Golden hour is the time which is so magical that  your images will always look amazing during that time. With flash, with out flash, using reflector or not using reflector any way you shoot but your images surely will be outstanding. If you want the absolute richest, warmest, most beautiful light , the hours directly following sunrise and leading up to sunset – known as the golden hours – are prime time for natural lights. Sharing some of my favourite golden hour shots from my portfolio.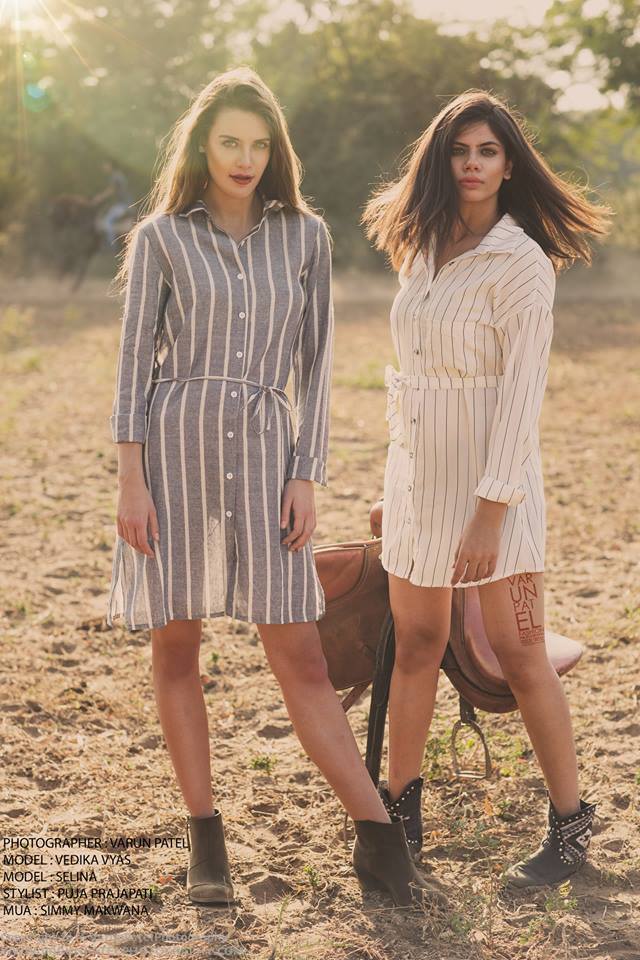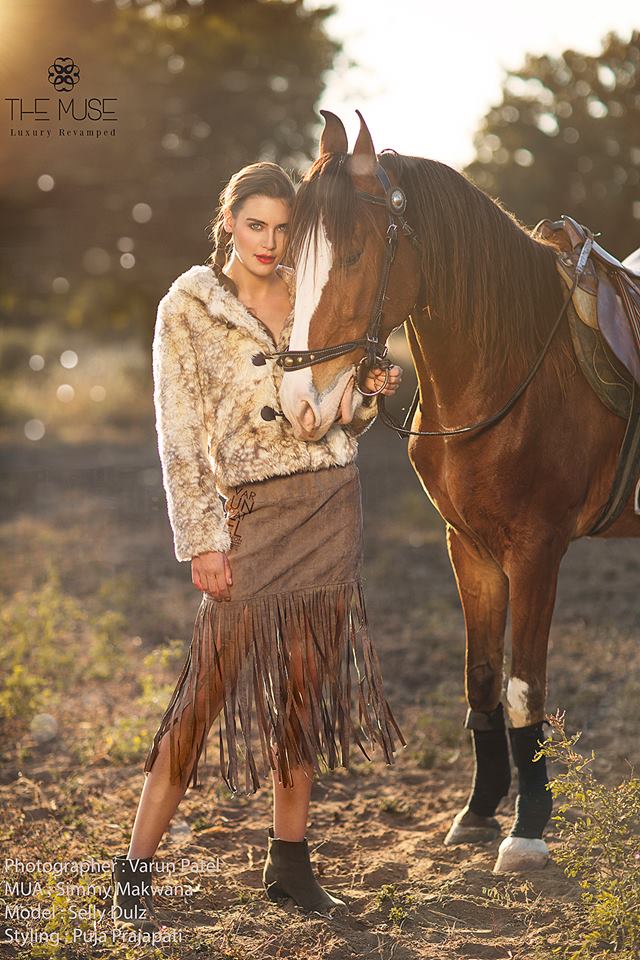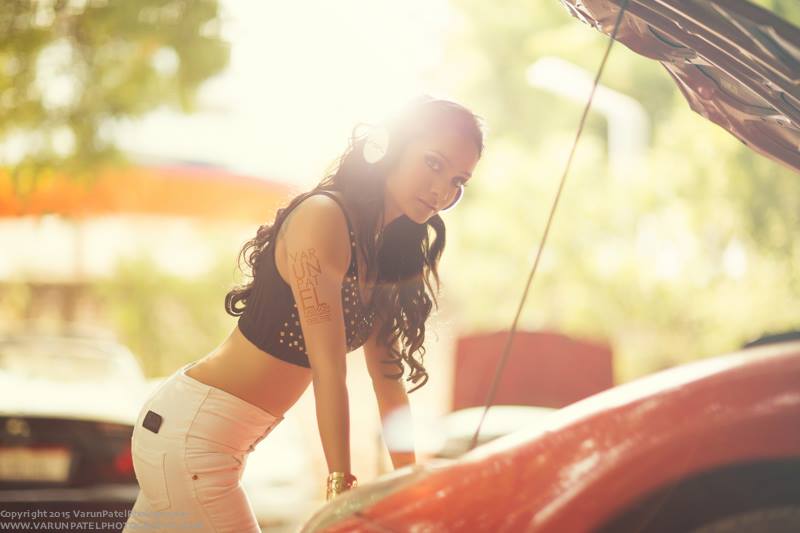 So all the above shots were shot during golden hours. Right ? NO. Only the first three shots you see are golden hour shots. The fourth shot you see with DJ PAROMA with the car, is in fact a shot during the cloudy day in monsoon season. It seems like golden hour shot , right ? Yes because we did lit it accordingly. So lets reveal the secrets behind the shot, so even you guys can shoot something like this.
PREPARATIONS FOR THE SHOT
When Paroma came to me for her portfolio up gradation shoot. She was very clear with her look and feel of the images. She wanted few shots where it shows the moody evening lighting of a summer day. When we planned her shoot it was monsoon season. So chances for getting good golden hour lights were very thin. Thus we decided to create the feel rather then taking our chances. Following are the thing you will need to create the golden hour lights.
Powerful Flash Unit – Preferably a high speed flash unit
CTO Gels
A light stand
A flash holder
A radio receiver with good range
A fast lens – For those creamy blurry background shots
 HOW TO SHOOT
When you are ready with all your gears. Start by attaching your flash with your radio triggering system on a flash stand. Ready with the flashes. Now put one full CTO Gel, this is the secret touch, on your flash unit. The CTO Gels will add enough of warmth to your lights and will make it look like the golden sun light only. Once your gear is ready, put your flash as high as you can and as far as you can from your subject, making sure that the flash is in the frame can be seen in the frame. My preference is to put the flash unit behind some tree, so that it can shine through the leaves, it will look more real if you can find such spot for your placements.
Putting the flash as away as possible is really important, because only then it will be able to lit all the elements in your frame with an equal amount of light. So as now you are ready with every thing, it is time to fire up your flashes. Now put the subject in your frame in such way that he/she is not hiding the flash behind their self. Make sure your flash is also on 1/1 power. Shoot with the widest aperture possible. And you got your self your own golden hour in cloudy day. So easy isn't it?
This technique really can save your self sometimes, because different clients comes with different expectations all the time. The do not understand the light or the time or any thing. All they want is to get that same exact image their friends had during their shoot. So if you have to shoot some sunny day images in monsoon, no problem at all. Just follow my above technique and you got your self a Golden hour.
If you like shooting with one light as your light source, then you should check out my following blog. I have shared many more lighting setups to help other photographers. Following are some more links with lighting diagrams for your better understanding.