Since 10+ years, we have been offering our students pure customized photography course solutions. Our 1on1 product photography course, is a unique blend of knowledge and practical shoots. We guarantee that, no other photography institute in entire India provides the customization and knowledge that we offer during our 1on1 courses.
Let's customise your product photography course
Feel free to select the topics you would like to include in your product photography course. You can select entire modules, or you can select just some points from the modules. We are giving you a 100% customization option as per your needs.
Photography
What is RAW
Important gears for product shoots
White balance
Focusing methods
Histogram
Exposure metering
Shutter speed
Aperture
ISO
Manual mode settings and metering
Importance of tethering
Focus stacking
Important filter for product shoots
Color checker passport and usage
Studio lights
Flash types
HSS flash mode
Sync speed importance
Studio light types
Studio light modifiers and usage
Lighting setup for e-commerce photography
Lighting setup for Jewellery/Reflective products
Setup for transparent products
Setup for non reflective products
Commercial product shoot setup and lighting compositing
Photoshop
RAW processing
Developing your own filters in RAW
Batch processing using photoshop/Lightroom
Lightroom tethering settings
Important photoshop tools and settings
Layer masking
Inverted masking
Adjustment layers
Processing your stack images
Image preparation for web use
Preparing your image for prints
---
Why our product photography course is the best?
1o1 training
Your training will be done on 1on1, which means, a personal coaching basis. The 1on1 learning approach is great because our mentor will be focusing on you only, and will be giving his best to train you with perfection.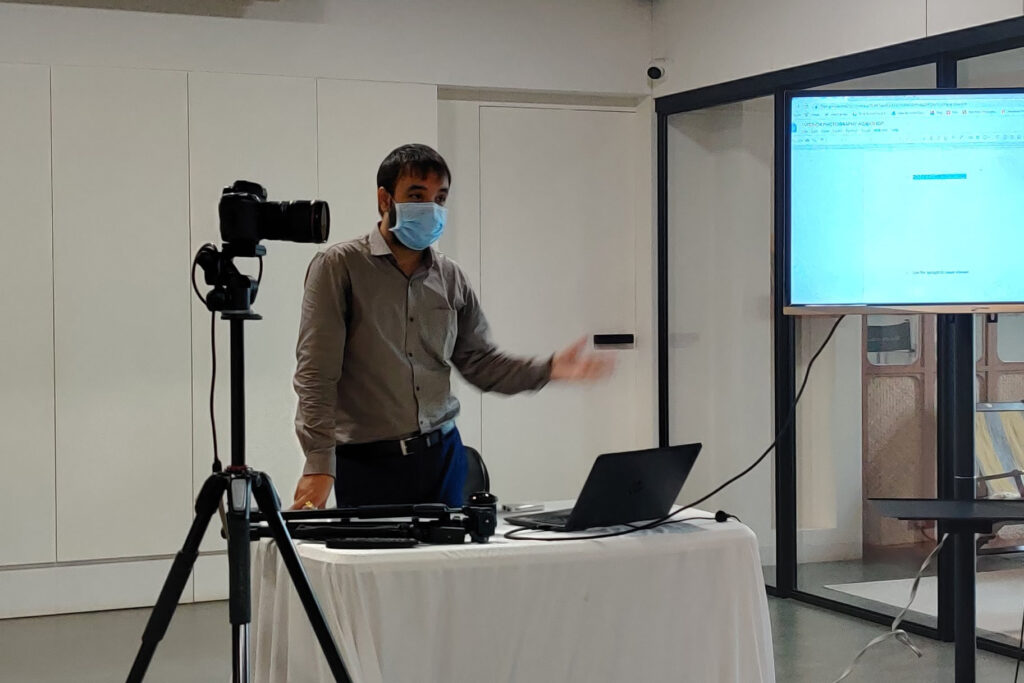 ---
100% customisable 1on1 product photography course
One of the best thing about our product photography course is that, it is 100% customisable. Which means, anyone can go for this course.
Someone who have never used any camera before, but wants to start their career in product photography. Can request for a course including photography fundamentals, lighting fundamentals and all the things which will kick start his/her photography career.
A professional product photographer who already technically sound, but wants to improve his/her knowledge can request for a course including all the advance lighting and photoshop techniques to be included in his/her course.
---
Learn at your own pace
Select your own days, timing and number of sessions per week from our schedule, and learn product photography at your own pace.
It won't matter if you are already working or studying, because this course you will be doing during your free time. Which means you will not have to adjust or change your current schedule. We will fit right into your schedule. And yes we work on Sundays as well so nothing can stop you from learning product photography with us.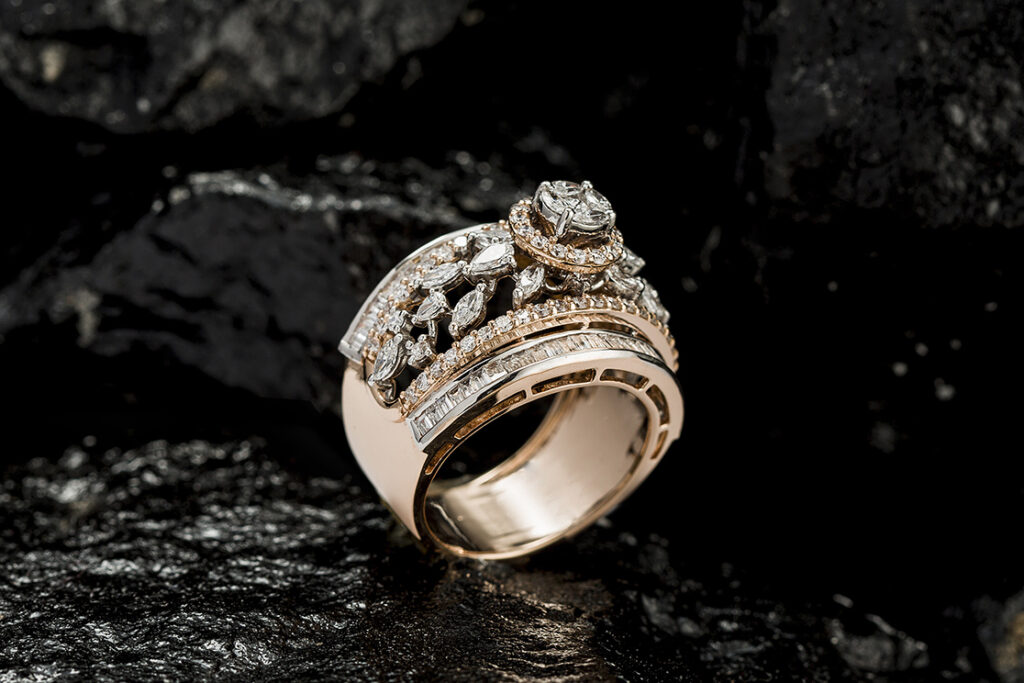 ---
Practical learning approach
Like we always say, you can learn product photography quickly if you start shooting right away. Which does not mean, we underestimate the importance of theory.
But product photography is learnt best when it is done practically. Thus during our product photography course we will make sure to train you with a 100% practical approach.
You will see everything from how to build up a setup to how to pack up a setup. Every single thing you need to know will be covered during this product photography course.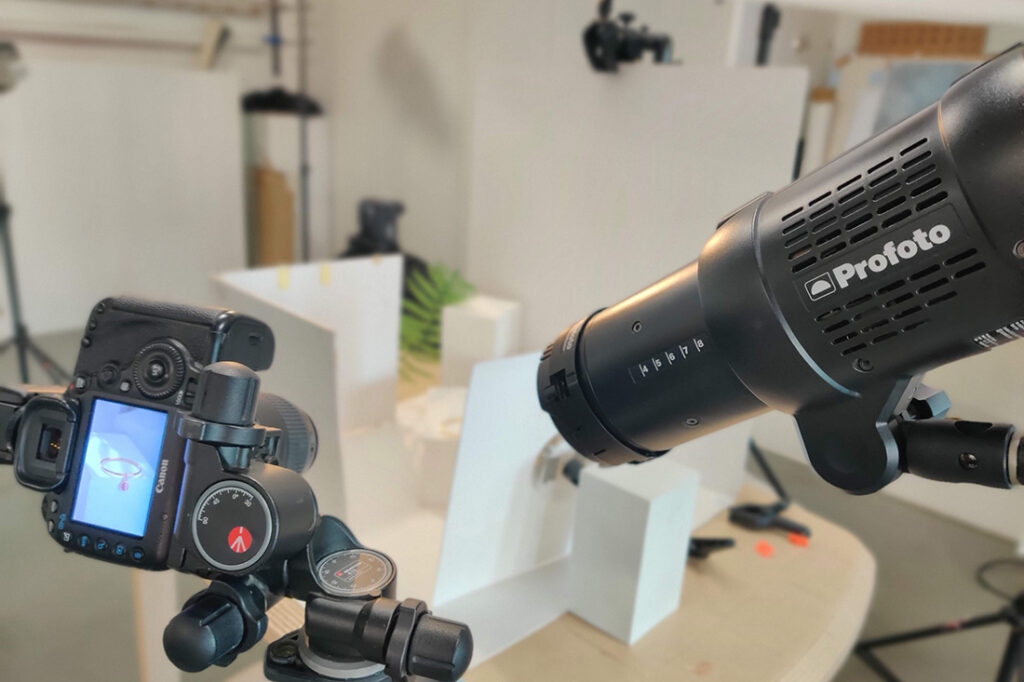 ---
Live shoots
We will perform a full live shoot right in front of you while explaining all those tiny important details. Depending on the product photography course you have crafted for yourself, we will cover maximum possible fine details of that course.
All products comes with different sizes, shapes and materials. Thus the setup varies for each different product. During your live shoots of your product photography course, you will see entire execution right in front of you, which will clear your doubts plus you can ask questions to our mentor for better clarifications.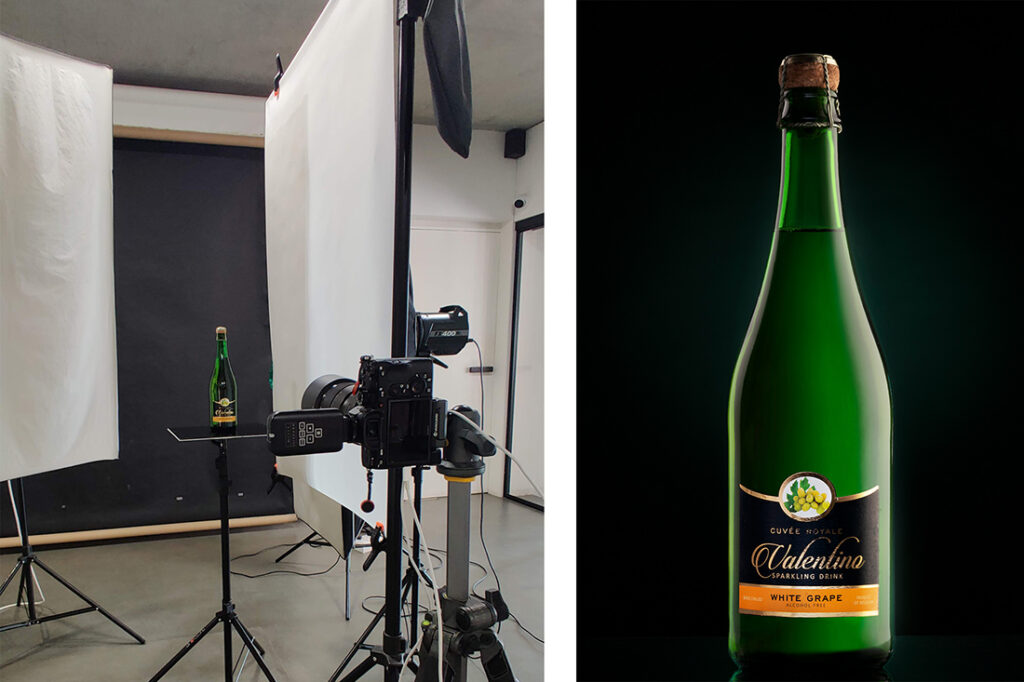 ---
Learn from the best mentor in the industry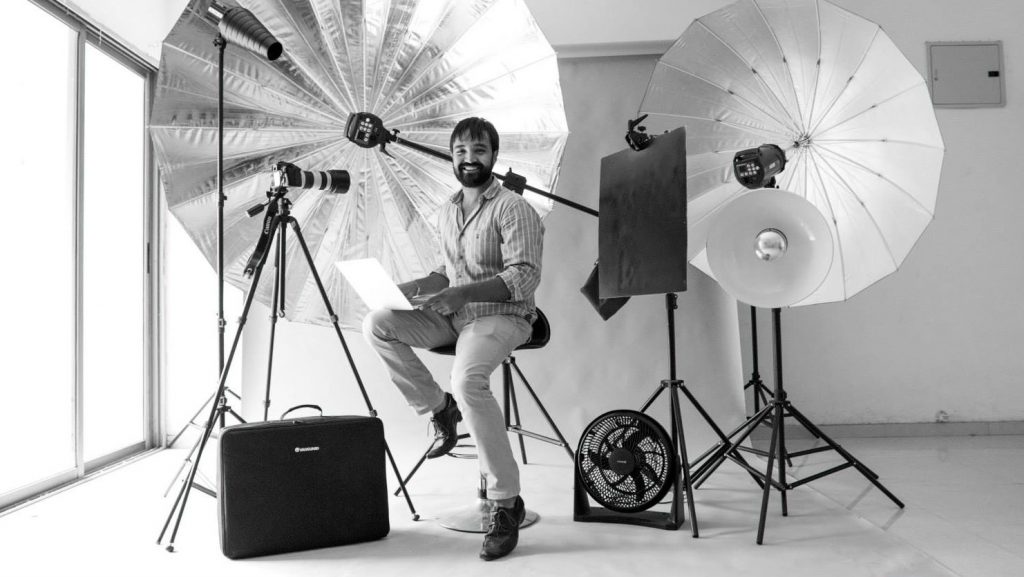 Varun Patel
Your mentor, Varun Patel is a leading commercial photographer and a mentor of 1000+ students.
Varun, is specially known for his down to earth and very friendly approach towards his students. He is a self learnt commercial photographer shooting for lot of Indian and International brands. You can find more about him on our website www.varunpatelphotography.com
---
A professional product photography studio as your training ground
A professional product photography studio with all the high end equipments, is very important for your learning.
We give our students the best lighting gears and a very professional environment during their product photography course sessions. The right gears will help you create those amazing image and the right environment will help you build your self as a professional product photographer.
At our studio you will find all those expensive gears from PROFOTO, Elinchrom, Manfrotto and many other international brands.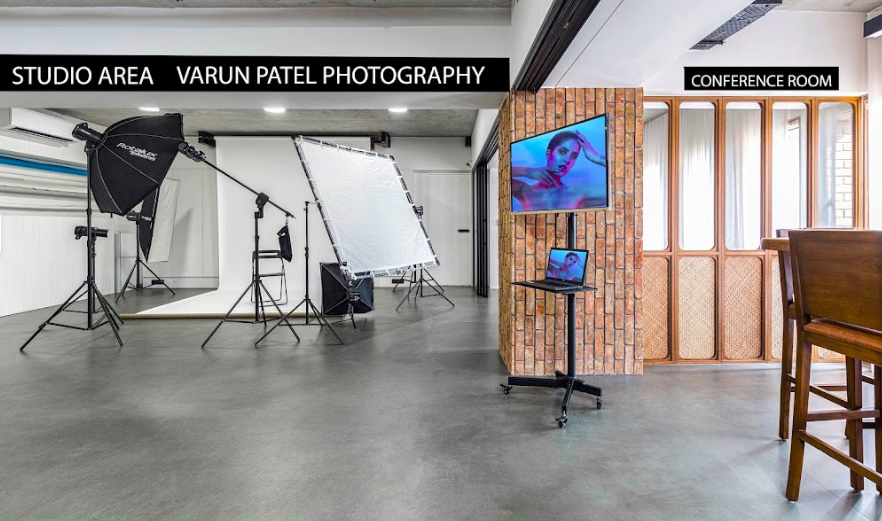 ---
---
---
What is the duration of the product photography course?
The duration of your course depends on the points/modules you select. As this is a customised photography course, the duration will depend on the customisation you do.
How many hours each session will be?
Each session is generally of 2 hours, but it can be reduced or increased as per your request. We prefer a 2 hour session because it give you the right amount of knowledge you can absorb for a day learning.
What is the exact location of the studio?
Our studio is at Thaltej area, Ahmedabad city, Gujarat state. For the exact location of the studio you can even put our name " VARUN PATEL PHOTOGRAPHY " on google map.
Who can join this product photography course?
Any one who is interested in product photography, or wants to make their career as a product photography can join our product photography course. As this course offers a great level of customisation, anyone from a beginner level photographer to a professional photographer can join this course.
How much is the product photography course fees?
The fees will depend on your course, once you select the points and share it with us via email, we will work on the fees part and get back to you.
But generally the fees start from around 40,000/- Rs for an entry level 1on1 product photography course.
What gears will be needed from my side to join this course?
Students will have to just bring their own camera and laptop system. Everything else, from lights, modifiers and all the other required gears will be provided by us.
What if i have any queries after the course, is there any support for that?
The goal of starting the course is to create a better generation of photographers, thus the help will be always there for you, even after the course.
Is it a certified product photography course?
Yes, it is a certified course. But as we provide a private course, the certificate will be under our Mentor's name and will be considered as a private certification.
What language the sessions will be in?
Our sessions are available in English, Hindi and Gujarati language.
When can i start my product photography course?
For that you will have to reach our team on 9898550223 or email us on contact@varunpatelphotography.com