Finding the right photographer for your interior or architectural projects is a tough task for sure. Photography sure is a perfect medium to present and communicate your architecture designs. At VarunPatel Photography we offer architecture photography services, like shooting interior designs for residential and commercial properties. We also make real estate walkthrough videos with models.
We have experience working with interior designers and architects, hence we know the importance of details in your photos. With our specialized techniques, we guarantee you commercial-grade quality in your interior photos.
Interior & Architectural Photography Samples
---
Architectural Photography which brings life into your designs
Being an artist, we understand your passion for your architectural designs. The use of colors, shapes, and materials to make the scene go live. Few years of work as a commercial interior photographer has trained us well in understanding those.
We understand shooting architecture photos is not everyone's cup of tea. It requires, great knowledge about the designs, textures, shades, and lights. Architecture photography to us is our passion.
Our specialized photography techniques and our high end lighting gears, will bring life to your images. With our specialized lighting systems we create mood in your interior photos. And sometimes for a lifestyle scene we simply follow natural light falls.
The play of lights and colours will bring your interior designs live in the images.
---
Our approach towards your architectural photography assignments
Every design has an interesting story, and we would love to listen to it. What you will find different in us, is our approach towards our work. Before taking up your interior photoshoot, we will meet you and have a discussion over coffee.
If it is a big architecture photography project then, we might need you to bring your blueprints. So we can understand and plan our shoots as per the story of your designs. We will listen and understand your preferences as well. So if there is anything specific you want us to focus on, this would be the right time to tell.
---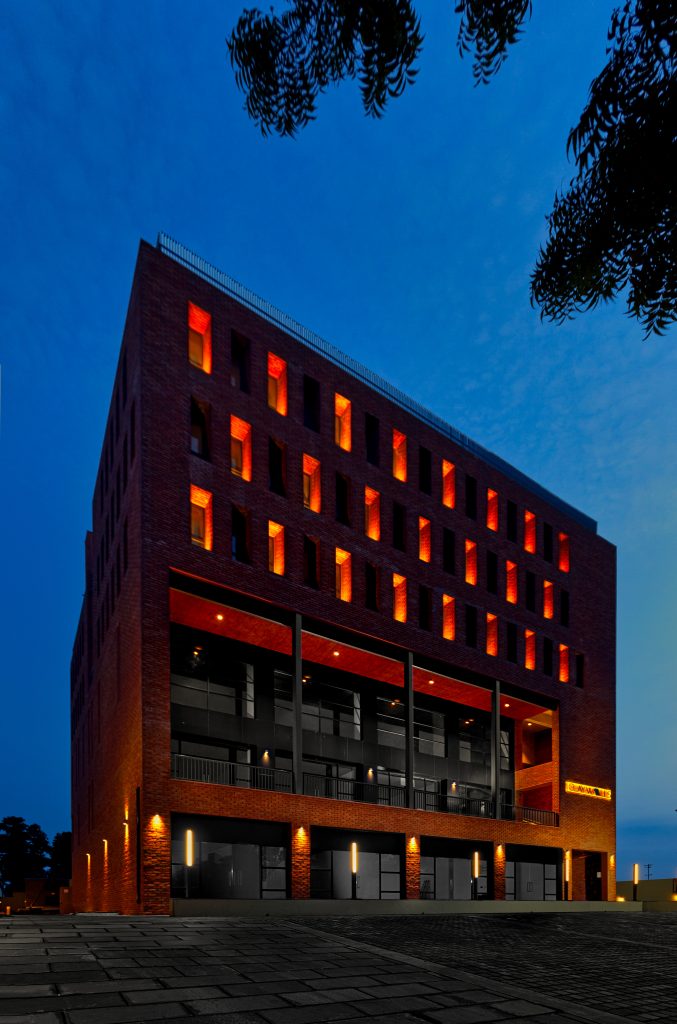 Why we are better than other architectural photographers? What makes us one of the best interior photography team
Unique Shooting Techniques
What we do, how we shoot, and how we post-process our photos. This has always been a question for all the other interior photographers. Our techniques are unique and require a lot of special skills and hours of practice to achieve the results they produce. Here is an example.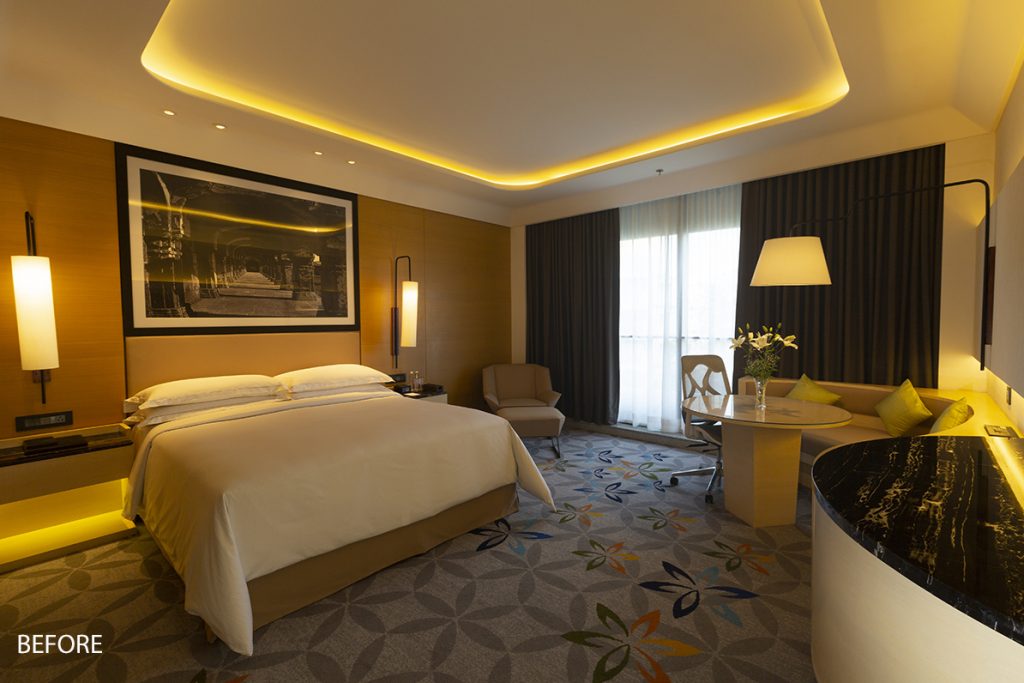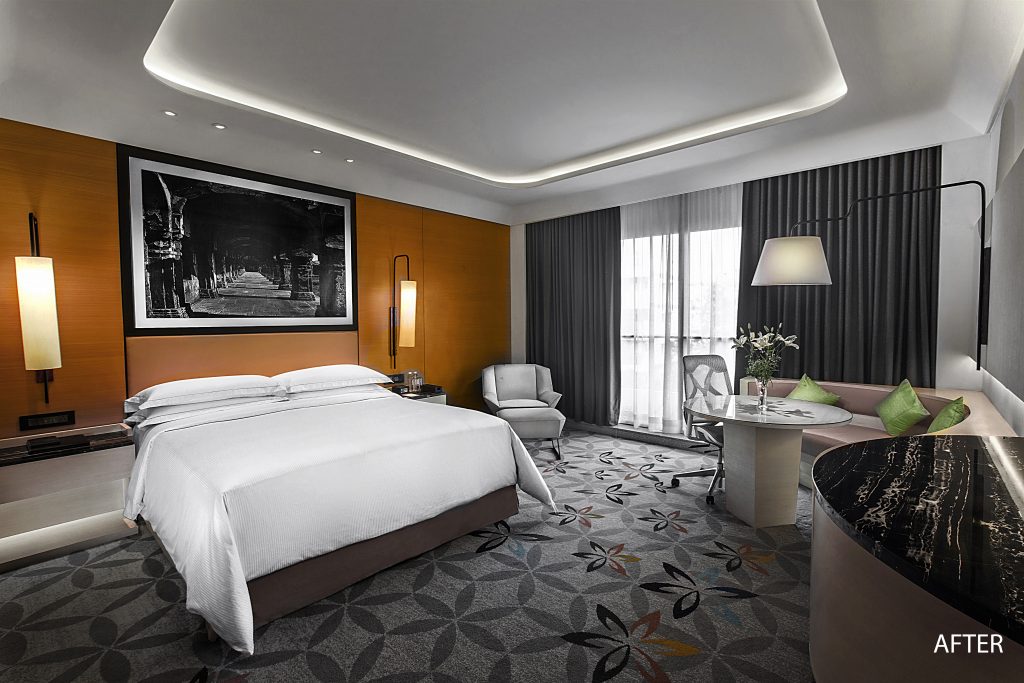 High quality photography gears
We use the best from Canon's imagining systems, with top quality lenses. Specialized lenses for interior shoots.
We use Manfrotto tripods, which is the best international tripod brand for the best stability. Our tripod system allows us to position our cameras for any angles. And you know architectural photography is all about shooting the right angles.
PROFOTO lighting system for creating those high dynamic range shots.
Wireless shooting devices to help us shoot some advanced composite shots.
10 years of experience
Despite having all those high-end gears. We value our experience most in our kit. Years and years of experience have seasoned our team.
We can work under any amount of pressure and still deliver amazing quality. Our interior photography team is based in Ahmedabad and ready to work pan India.
Best Rates
If you are looking for affordable but high-quality interior photography services. You are gonna sure love us.
We respect all new businesses and thus keeping the rates affordable. So we basically give a custom solution with two quality of work.
Our silver package is very affordable and gives you neat images. Best package for interior designers who are starting their business.
Our gold package delivers strong quality images with professional lighting and precisions. So our clients like hotel chains, well-established architecture firms, or top interior designers, who believe in quality and precision over price, go for the gold package.
Our package prices are 100% customizable as per your requirements. Reach us on +91 9898 550 223 for the perfect quotation.
---
Not just simply architectural photography – We offer other photography services as well
Industrial Photography
The idea behind industrial photography is to give your website or portfolio an uplift. Industrial photography includes shooting interiors of factories, images of their factory workers, and machinery.
The goal is to show your clients how well you are growing. We have been shooting for a lot of industrial clients. From the pharma industry to plastic manufacturers.
The task of being an industrial photographer is to add life to your website. Shooting images of your factories and workspace in such a way that it helps you grow your business.
---
Video Solutions
Walk-through video is one of the best ways to highlight and showcase your interior designs. We use cinematic gear, models, and stylists to make your interior walk-through videos live.
Your clients will feel like they are there. The music, the slow motions, and the detailing, oh you are going to love the interior walk-through videos we will do for you.
We also make corporate videos, and here is a simple video for example. The videos can be as creative as you want and even more cinematic as per your needs.
---
Professional Editing Team
Architecture photography is not just about shooting the right pictures. Our team includes professional photoshop artists. Mr. Varun Patel himself is a professional retoucher. Being an Interior photographer and a retoucher together does give his interior photos an edge over other photographers.
Other than being a full-time interior photographer. Varun Patel is also a published fashion photographer, who's work has been published in many international magazines.
---
VARUN PATEL PHOTOGRAPHY : STUDIO ADDRESS
401, 402 Clay Walls,
Opp Varentis Flats, Nr. Gulmohar Party Plot
Nr Hebatpur cross roads, Thaltej Ahmedabad India
CALL US : +91 9898 550 223
EMAIL : CONTACT@VARUNPATELPHOTOGRAPHY.COM