When it's about which is the best flash for outdoor photography? My answer always has been always, "All of them are best" BUT
that does not mean you should not improve your kit with better gears. Every flash, cheap or expensive, has its own benefits. Let's find out more on this
Choosing the best flash for outdoor photography has always been a big puzzle for some photographers.
Before we jump in and start deciding, this is the best flash for outdoor photography. And should I buy this flash now? Let's understand what are the options we are looking at in this comparison.
---
OPTION 1 Is Flash Guns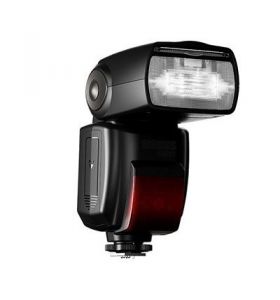 Well the name says it all, FLASH GUNS. They are like small machine guns. I have been shooting with flash guns since 10 years, and they are like little powerful monsters. I have two Canon 430exii and one Youngnuo in my bag.
Flash guns are small, powerful and great enough to use on professional outdoor shoots ( solo subjects only )
They are always a first choice, when it is about best flash for outdoor photography. But that does not mean that they are the ONLY choice.
Below are some of my shots with flashguns to prove that they are amazing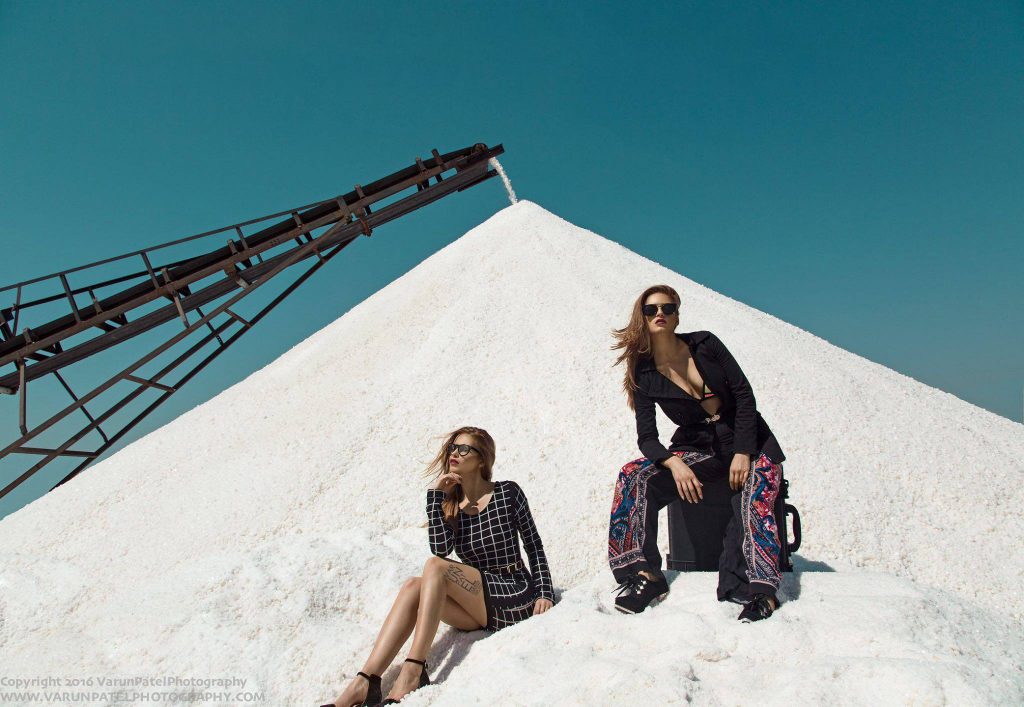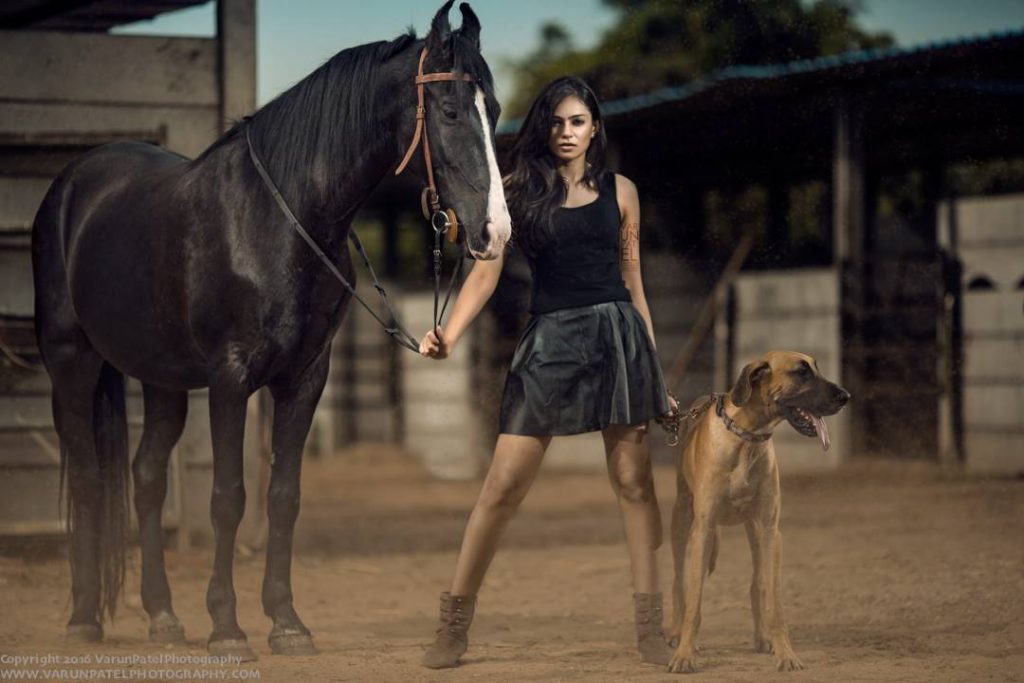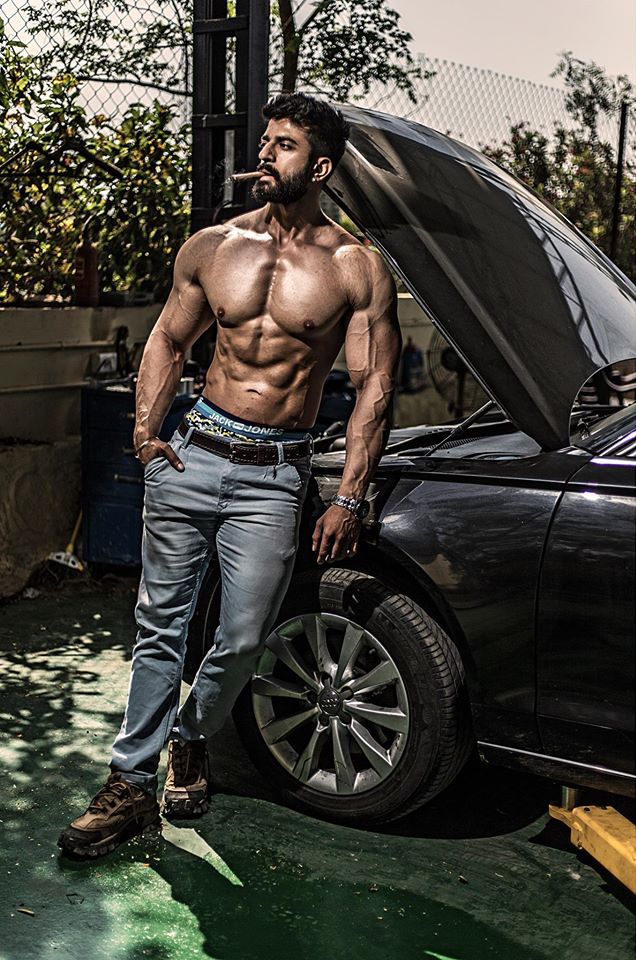 ---
OPTION 2 Is Mono Heads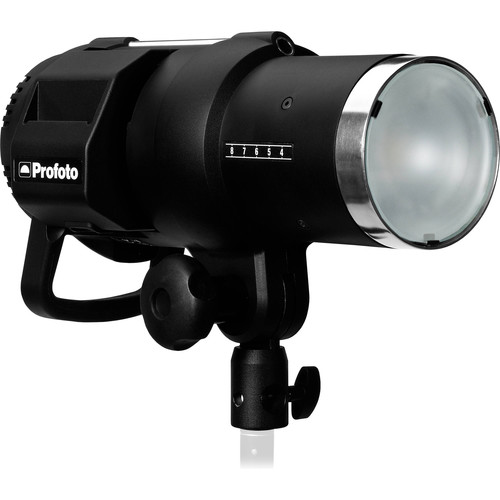 Mono Flash Heads, surely this is a new term for many photographers out there. Well the mono flash heads are basically a stand alone unit. A mono flash head has all the controls on the head itself, and it has its own power source.
Very powerful studio unit which can be used outdoor as well. The newest version of mono heads even include functions such as HSS, TTL, Second curtain syncing and MULTI options.
They can be a big investment in your lighting kit because they come with a huge price tag. I use Profoto on-location lighting kit which includes two b1x units and a trigger. Which costs USD$4,490.00. I know it is huge for just two lights. Sure worth it a single penny. When you need the power to overpower the ambient lights, no one can beat these beasts.
If you want a less expensive option. Godox has a great range of lights. Search for Godox Ad600. It is a 600 watt unit with all the advanced functions. A great unit for professional use.
And here are some images from my commercial shoots with mono heads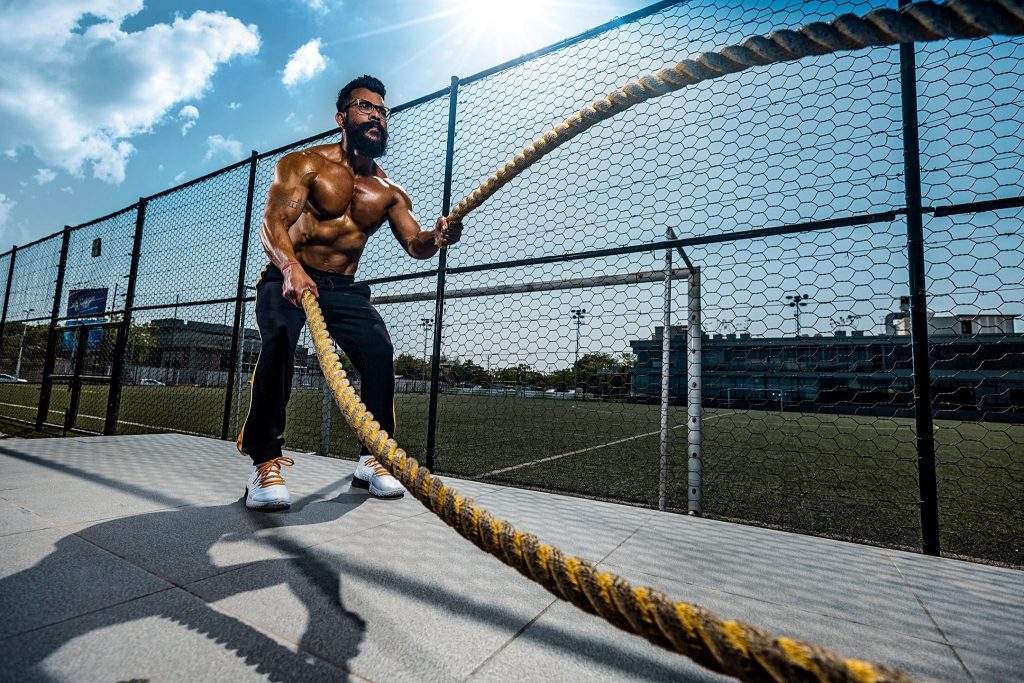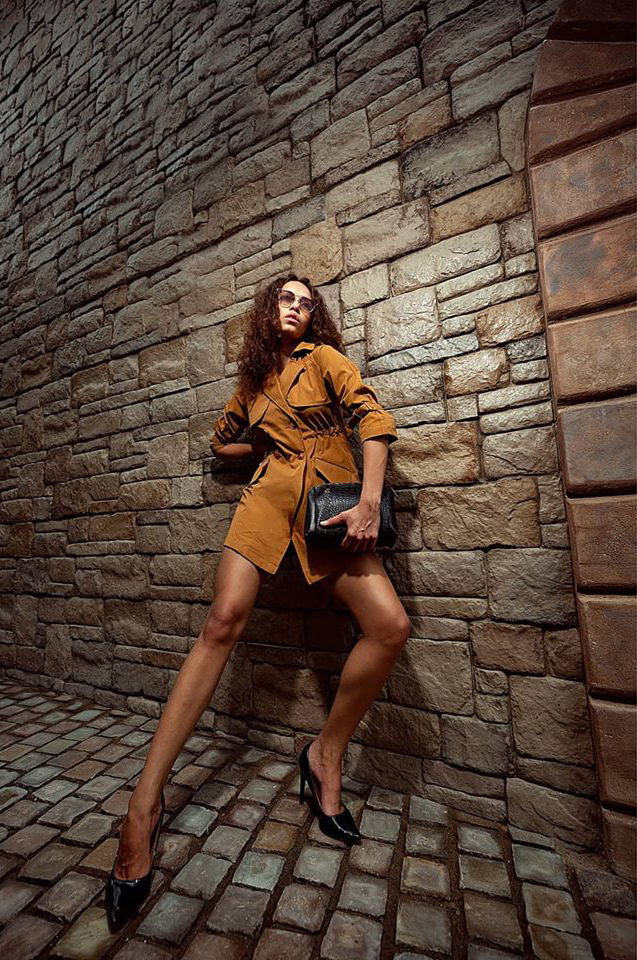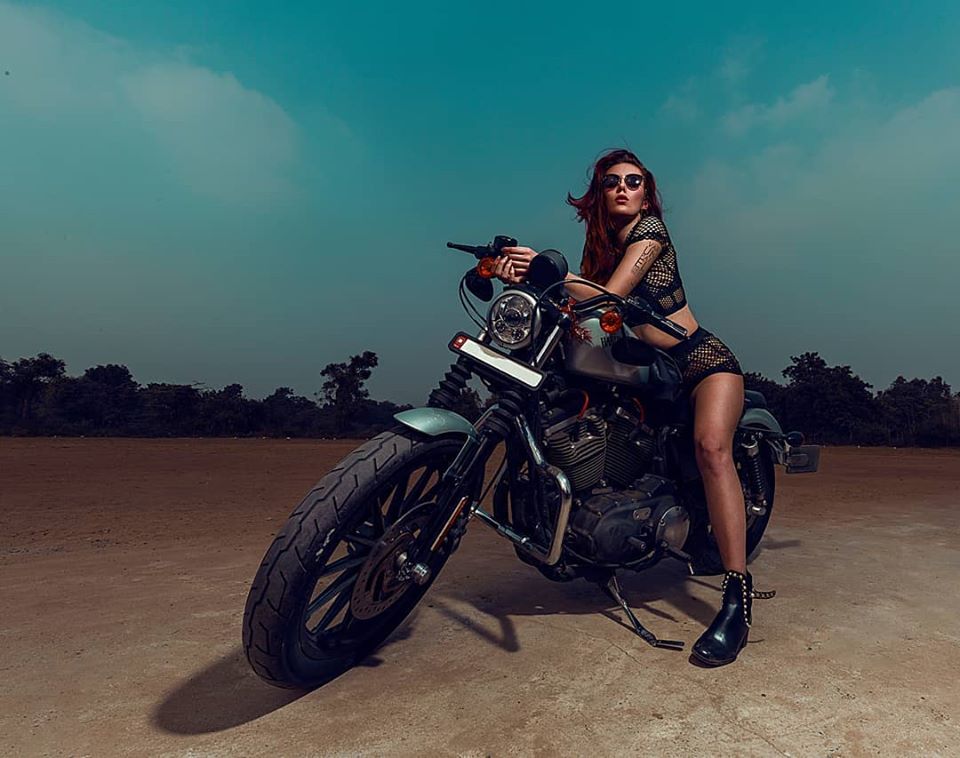 ---
Let's understand what the best flash for outdoor photography should be all about ?
Best flash, you can decide as per your usage. As above we have cleared what are they and what are the benefits of using individuals. Now it is time to understand your need and put up the "BEST" tag after that on a particular flash.
Power – Buy mono heads if power is something you are looking for. As for overpowering ambiance, you will need plenty of it. With flashguns, you can use specialized holders which allows using multiple flashes on the same holder. So you can produce more power with that also.
Size of unit – For street photographers, or travel photographers who need a smaller unit so they can travel with gears easily, Flashgun is a better option.
Battery life – Obviously mono head has bigger battery packs so they will work for more shots. But with flashguns, if you have set of rechargeable batteries (which are cheaper compare to an extra battery for mono heads) then you can shoot for the entire day.
Cost – Flash guns wins if you are considering the cost-effectiveness. If you are a new photographer just starting with your business, flashguns are your best option.
Want to see some BTS setups of my shoots? Click here