Finally announcing the most awaited product photography course. This introductory online course will give you the inside view of commercial product photography.
Learn pre-preparations, shooting techniques, and post-preparations for commercial product shoots.
A perfectly crafted photography course for photographers who seeks opportunity in the commercial product photography business.
It is an online photography course with a live stream for practical sessions in our studio. This means while you are sitting at home, you can be present in our studio via your laptop or phone.
We will be doing the live product shoots online with proper explanations during our shooting sessions. You will be watching what lights we use, which modifiers we use and you will also have answers for why we use them.
You will learn professional product photography techniques to shoot e-commerce and commercial images. We will show you our professional techniques that we have learned from years of field experience.
This product photography course also includes photoshop, which will be focused more on product post-processing techniques.
---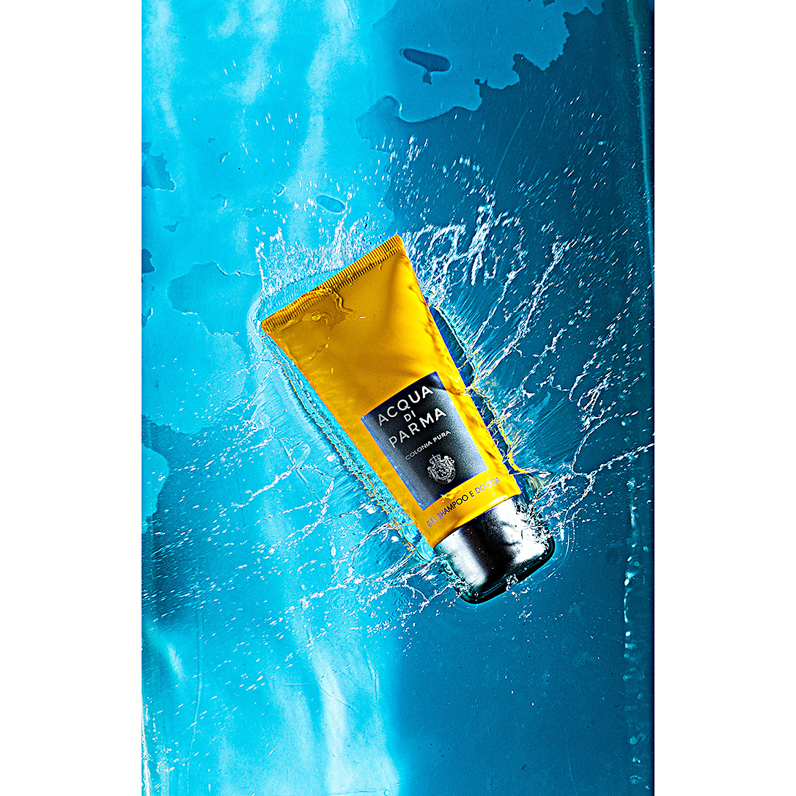 ---
What you will learn during our product photography course ?
How to price your art or How to quote your clients?
We will guide you with how to give quotation to your clients, so that they gets approved instantly.
What pricing you should start charging for your product photography? And much more about the business we will cover during this course thus it will make you better on your business aspects.
Let's talk about gears to be used
Discussion about the flashes, and modifiers. How important it is to use the right gears for achieving the right results.
We will discuss essential gears, the right lenses for product shoots and much more.
Pre-Shoot preparations
Which lights to use, which light shapers will give you the best outcomes, and many such calls that you need to take before the shoots.
Plan your shots from angles, to basics of styling and much more.
Live product shoots
1 shoot with basic gears only – To show that even with basic lighting systems you can do some amazing shots.
1 Ecommerce shoot with proper studio gears – Giving you the idea about eCommerce product photography. Everything from placements to shooting.
1 Product shoot with a commercial aspect – A shoot where we show how we plan and execute our commercial shoots
Post Processing
Editing the images which we shot during the live shoots. Will train you on how to edit the product shots for different genres.
---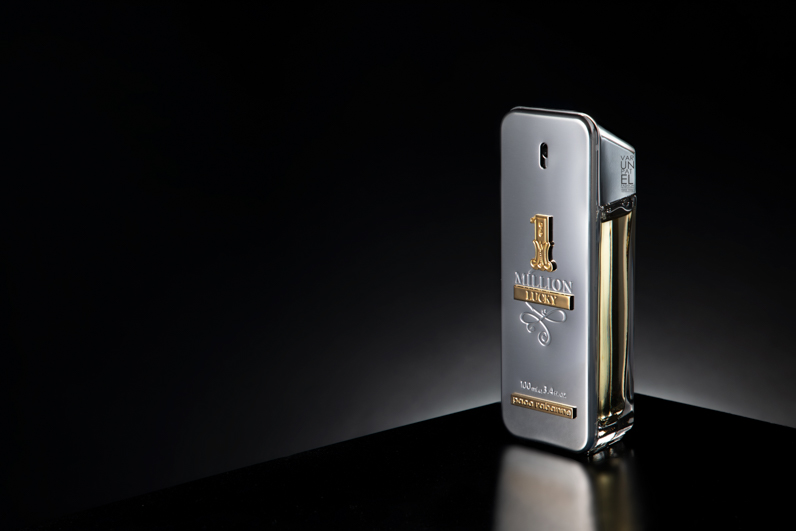 ---
Points we will cover during our product photography course
Understanding the product photography business
How to price your art in different categories of product photography
How to quote your future clients
Understanding flashes and flash durations
Studio light modifiers for product photography
Which is the perfect lens for product photography
Understanding Stuff you need such as floor and backgrounds for shoots
Learn using color checker for the 100% accurate colors
Understanding focus stacking
Understand tethering and the importance
Planning your shoots and creating mood boards
Learn shooting products with minimal equipment
Ecommerce product photography setups and editing
Commercial product photography planning and shooting
Editing your images with photoshop
Selection techniques for a neat selection in photoshop
Layer masking
Inverted layer masks
Ecommerce pure white RGB 255 background creation
Compositing the lights on products
Preparing your images for web use and print use
---
---
Date
25 July
---
Duration
10 sessions
---
Fees
9999/- Rs
---
Register your seat
We have limited seats available for this course. So we are going to register on a first come first serve basis.
For registrations, you need to call us on 9898550223 or WhatsApp us on the same number. We will provide you with the registration process.
---
Pre-requisite for the course
As this is a product photography course, we expect our students to have basic knowledge about photography fundamentals. We will not cover photography fundamentals in this course.
---
How we will conduct our sessions
As this is an online course, we will be using Google Meet for our sessions. It will be a live video streaming from our studio.
---
About us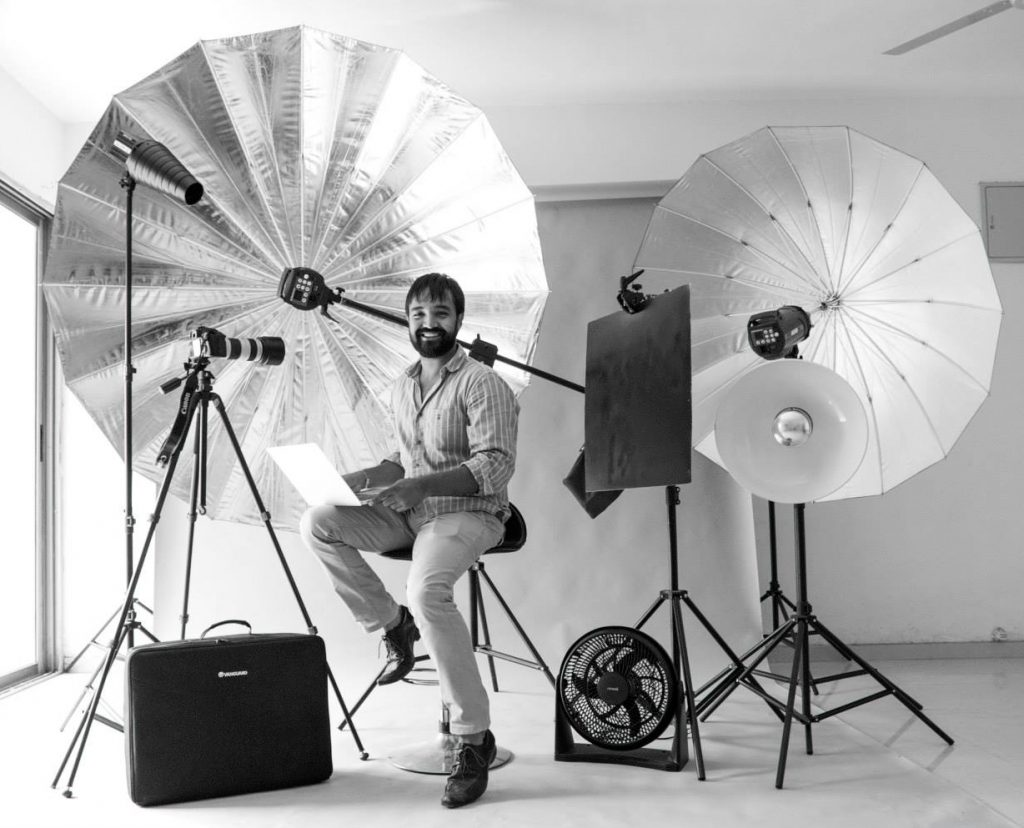 We at Varun Patel Photography, have been training photographers for almost 10 years. Varun Patel Photography is a brand. We shoot all commercial work in Fashion, food, products, architectural works, and much more. With 600+ students successfully trained under our name, we are one of the leading photography institutes in India.
Varun Patel's website – www.varunpatelphotography.com
Varun Patel Photography Institute website – www.photographyinstituteahmedabad.com