Corporate Headshots gives your potential clients an assurance that there is a real person behind the business. Thus it will give more confidence to your clients about your business.
Varun Patel is an internationally published headshot photographer. He offers professional business headshots photography services in Ahmedabad India.
What is a business portrait or a corporate headshot and why it is so important for your business?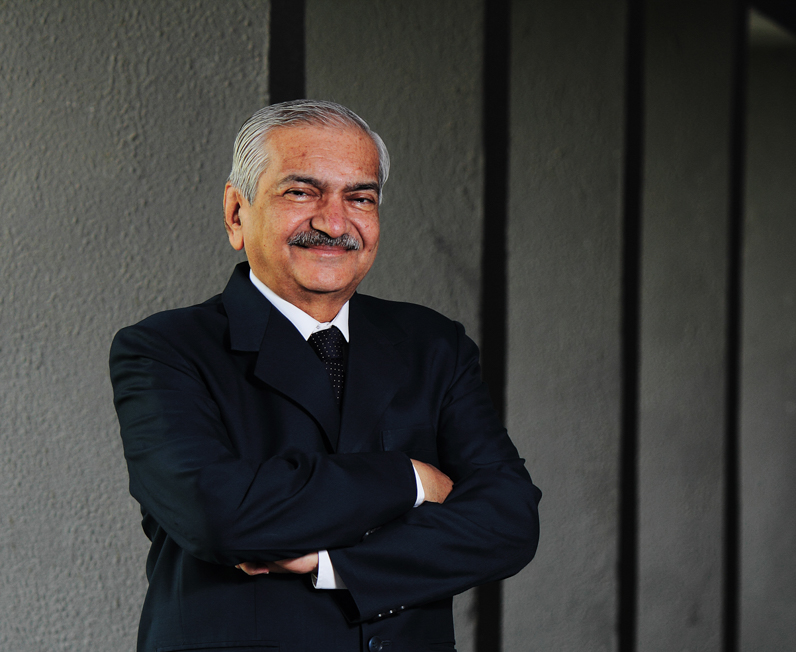 Long ago, actors and business persons were using corporate headshots, or a traditional business portrait, for marketing. And then the era of the digital revolution came. So, headshots changed into a basic snapshot, taken with poor lighting, basic background, and expressions, etc.
It was all over on Facebook, Linkedin, myspace, twitter, Whatsapp and Instagram, etc, without understanding who will look at it and what those images say about you. Those images were a lot like a driver's license photo without any business value.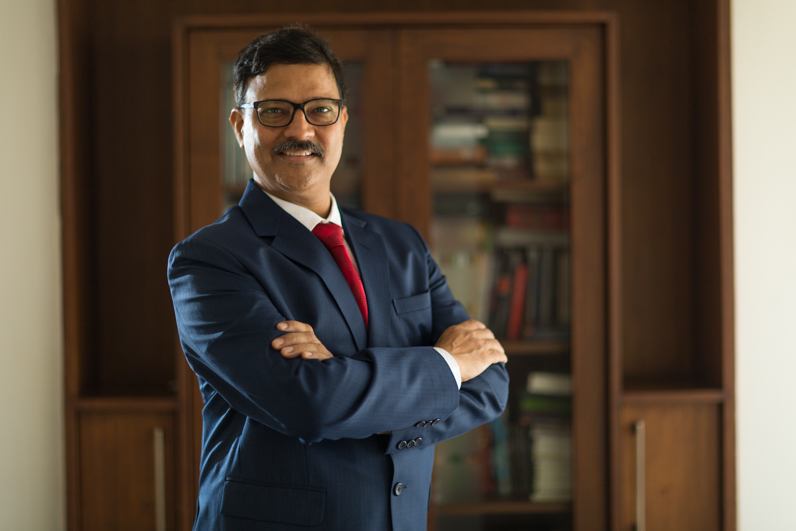 Business portraits or corporate headshots, are about marketing your business. They gives your bio data a professional value. They are a visual representation of your reputation.
Your corporate headshots narrate your story, allowing your personality to shine. Aligning your headshots with your brand is very important. Few reasons, why you should go for a corporate headshot or group corporate shoot for your company.
– It will give your brand a face
– Your entire crew will shine up with a corporate headshot session
– Your headshots can be used on your personal websites too
– Improve your brand image
– Attract the most talented employers
– Stand out from the crowd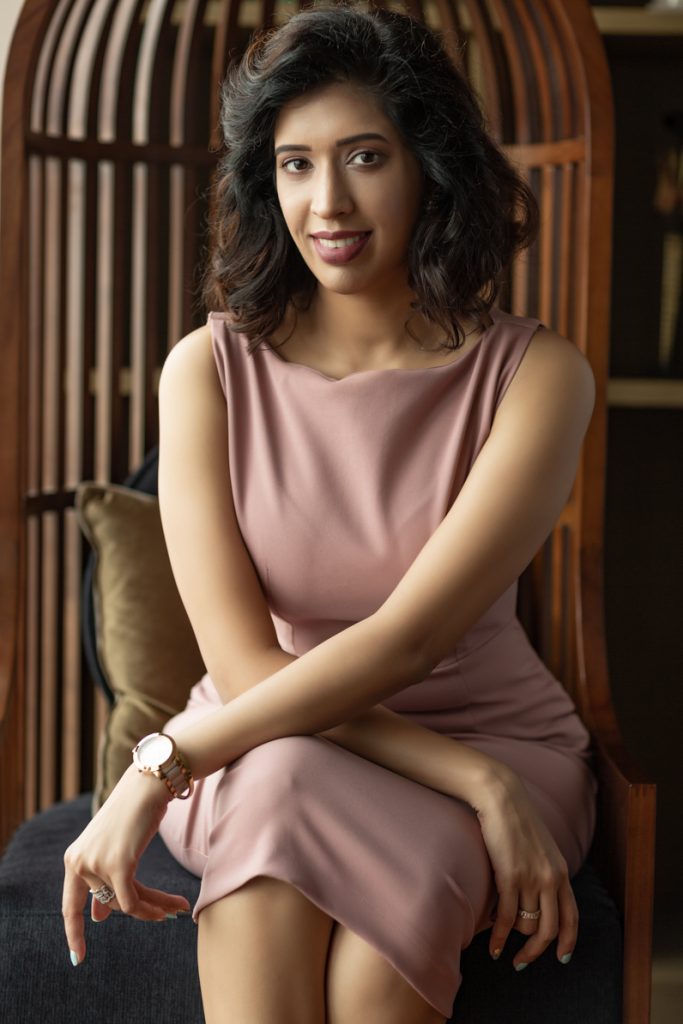 ---
Who is Varun Patel?
A professional headshot photographer, who's work has been published in international magazines such as FTL and CEO Singapore.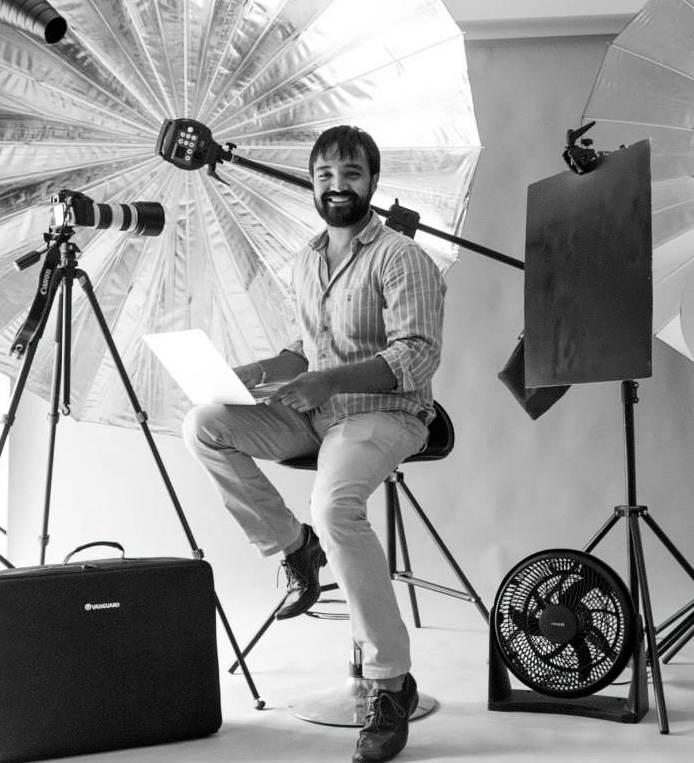 ---
Our Headshot Photography Services for corporates and businesses
We can do your headshot sessions, in our professional studio, in your office, at your factory plants, in your house or even we are open to travel and shoot your headshots at your favorite resorts. Here are the most selected two options from our clients.
ON LOCATION CORPORATE HEADSHOTS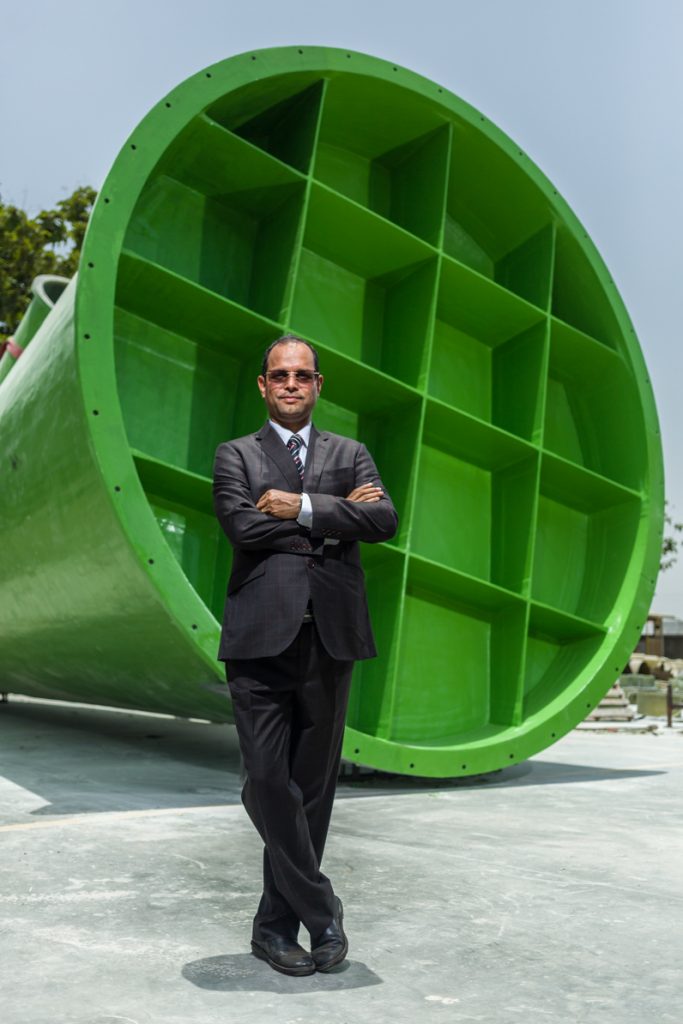 We are open and happy to travel to any of your factories or plants and do your professional headshot session there. Outdoor shoots have their own feel to it. A lot of our clients prefer outdoor shoots over studio shoots or indoor office shoots.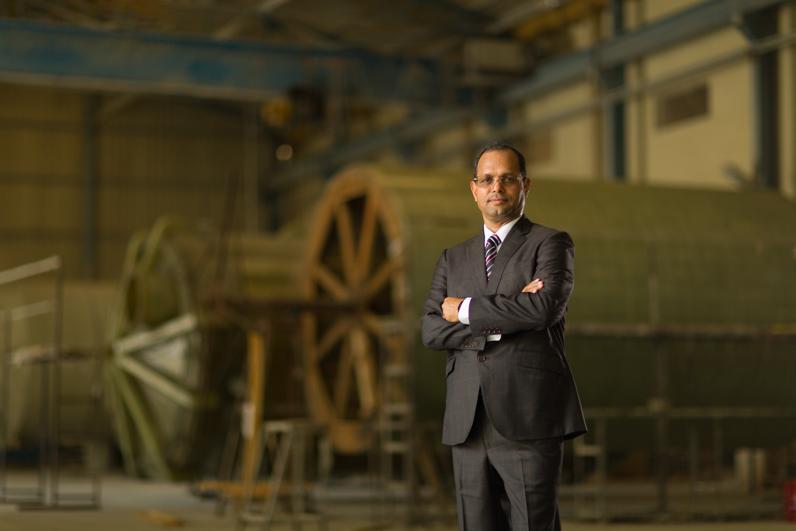 We also provide factory or office interior still photography and video photography services. Click here to know more about our interior photography services.
INDOOR OFFICE BUSINESS PORTRAIT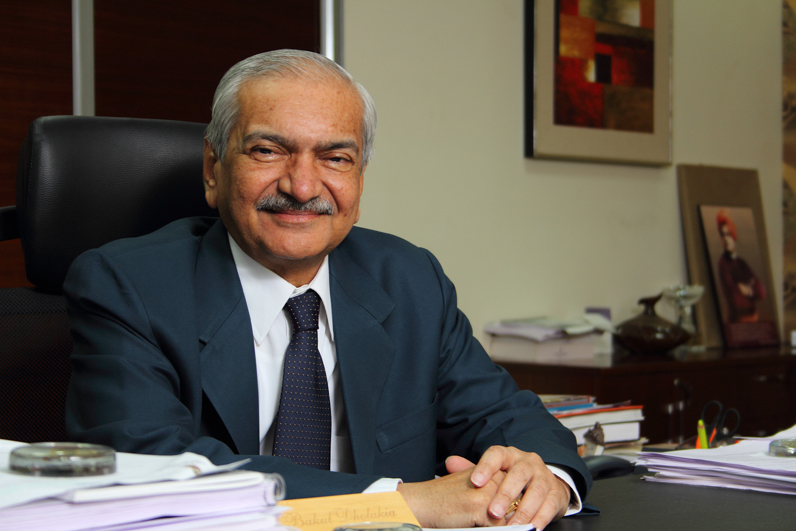 Behind the desk – A must have image for all the CEOs, and MDs. Those classic headshots taken on your desk has its own value. And we certainly know how to nail them with our advance lighting gears.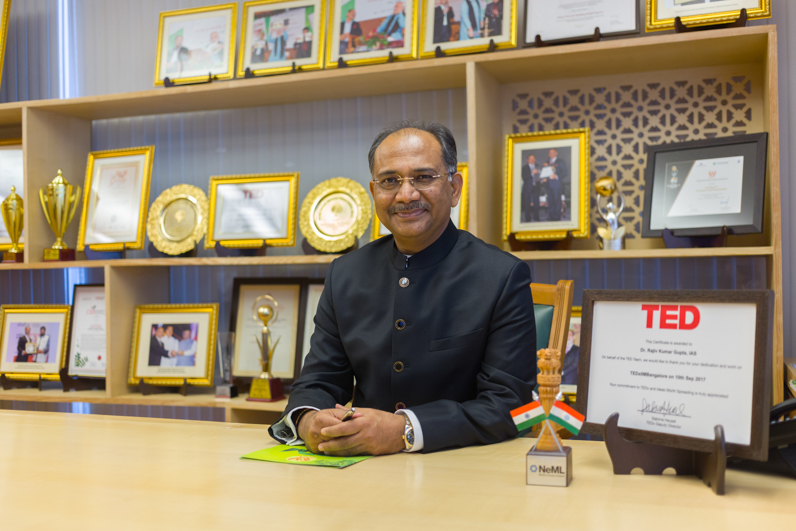 ---
Hire the best photographer for your business portraits or corporate headshots
CONTACT US
PHONE : +91 9898 550 223
E-MAIL – CONTACT@VARUNPATELPHOTOGRAPHY.COM
---