Real estate photographer – Varun Patel – is a brand serving the real estate photography industry for 10 years. We have one of the best real estate photography team in Ahmedabad.
Real estate photographers are well trained and well equipped with the latest gears. We are based in Ahmedabad, Gujarat but serving in entire India.
So it does not matter which city you are from, you can hire our real estate photography team without hesitation. We are always up for travel when it comes to real estate shoots.
Why real estate photography is so important ?
Simply it helps you document and markets your projects. I know you already knew that but what you do not know is – It really matters nowadays. Especially when your competition is doing that.
We have seen real estate brands building public trust in a short time. And most of the time. The key to visually connect with your audience is good real estate photos. If you can engage someone for first few seconds on your image, you are the boss.
Once viewers are interested in your images, they sure will show interest in know more about your brand. So your real estate brand should represent the best real estate photos.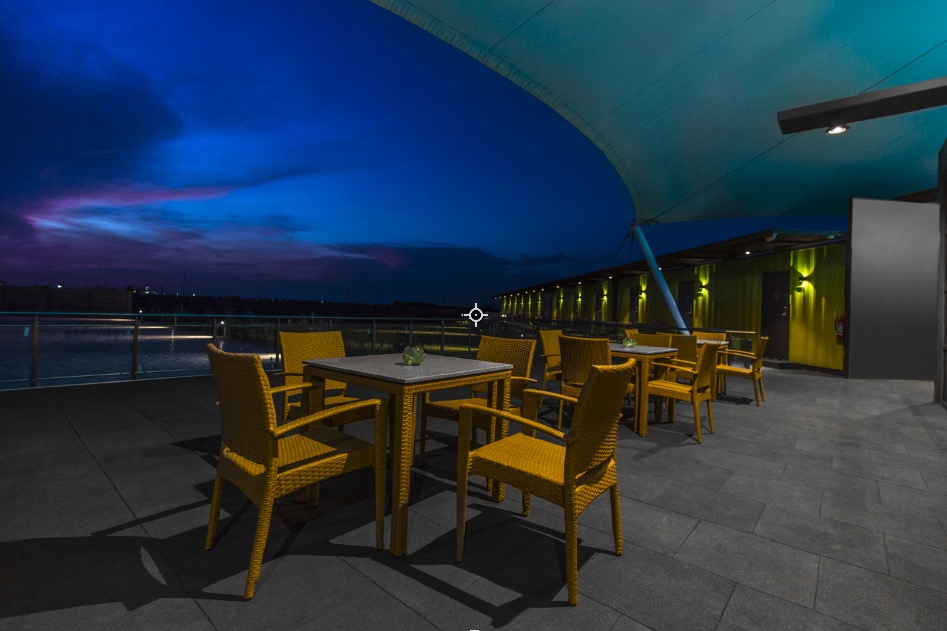 ---
Why Varun Patel for your real estate photography ?
With years of experience doing real estate photography, we know what are the key points which get your listings sold. We work with some of the largest interior designing firms and construction firms in Ahmedabad India.
As real estate photographers, we understand that selling a home can be stressful. We understand the value of good photos to sell your real estate quickly. With surety the images will make such an impact on your clients, that they will surely be tempted to buy it.
Varun Patel is a published photographer and has photographed some amazing luxury real estate listings in Ahmedabad. Do not take our word for this, visit our google page where we maintain top position with best ranking & reviews from our clients.
---
Services & Tools for real estate photography
Arial & Photography
VPP Real estate photography promises high quality, commercial-grade, and professionally retouched images & video tours.
On-time deliveries of our digital copies help our clients to start their marketing on time. We provide aerial shoots and real estate photography in Ahmedabad and pan India. Our packages are affordable yet deliver great quality images.
Lets DISCUSS
Interested in Real Estate Photography services in Ahmedabad India?
Do you have any questions about real estate photography or video tours?
Or want to know more about how we operate and how we can help you document your property properly? Reach us, we will be happy to answer all your queries.
---
VARUN PATEL PHOTOGRAPHY
Call us: +91 9898 550 223
Email: contact@varunpatelphotography.com
Know more about our architectural photography work or check out our portfolio here.