NEWBORN PHOTOGRAPHY is now being considered as a big time career in photography business. If you are considering Newborn Photography as your specialization than our Newborn Photography Workshop is the perfect course for you to learn and master your skills. This Workshop will cover everything from fundamentals of photography, to the perfect lighting setups for Newborn. We will show you practically how to pose and wrap the baby, and with a special artificial baby you can learn, practice and master your posing and wrapping skill under our professional wrapping artists guidance. Editing baby images in photoshop is also going to be part of this workshop. We will make sure you learn everything properly, and for that we keep the batch limited to 6 students only.
 Duration : 6 days 
 Students per batch : 6 students 
 For Registration +91 9898 550 223 
UNDERSTAND YOUR CAMERA
Understanding which lenses are best for newborn shoots, and why?
Which are the right and best settings for shooting newborn?
White balance, and how it will help you with the best colors?
Shooting on Manual mode and the benefits.
What is RAW and benefits of shooting RAW for those high quality image.
Understanding histograms for measuring your perfect exposures.
Focusing modes, techniques for those very sharp images with creamy background blur.
Right angles for shooting newborn.
NEWBORN STUDIO LIGHTING SETUP
Setup for a budget home studio
Setup for a commercial studio
Understand the equipments and gears
Why flash? And how it will change your lighting game for Newborn Photography?
Different lighting setups for Newborn Photography and Family shots with baby
Understand how to create soft natural light with flash during any time of the day
Understanding the best light modifiers for Newborn shoots
Shooting live with stunt baby
WRAPPING AND POSING
Safety in posing newborn
Basic newborn poses
Newborn photography poses with family
Selecting the right props
Understanding the colors for set creation
Using the props and pillows for posing
Basic newborn wraps
How to comfort the baby
Importance of selecting right materials
Preparation for mother before shoot
Preparing for the shoot as photographer
A live wrapping session on stunt baby
PRACTICE SHOOT
Session full of practicing and shooting
Give yourself practical experience with wrapping and posing with our stunt baby
Compete with others and see how good are you at your skills
Build your own setups
Prepare your stunt baby with posing and wrapping style that you like
Set your studio lighting system
Shoot some images in your camera
Our mentors will review your images, and will explain about your goods & bads
PHOTOSHOP FOR ENHANCING
RAW Processing
Using Actions for making your workflow fast and simple
Tools for skin cleaning
Stamp tool for background filling
Power of content aware fill
Basic layer masking
Color grading using actions
Preparing your images for web use
Image preparation for print media
Applying your logo in the images
Web services you should use for selection and presentation
 Duration : 6 days 
 Students per batch : 6 students 
 For Registration +91 9898 550 223 
BUSINESS TALK DURING OUR NEWBORN PHOTOGRAPHY WORKSHOP
Understand the market and local trends
How to prepare your rate cards
Find out the right audience for your business
Social media presence and how you can be better
Offers and discounts for a quick start with your business
Meet Our Mentors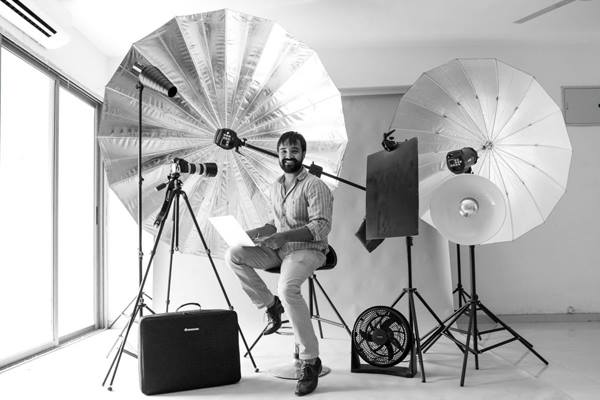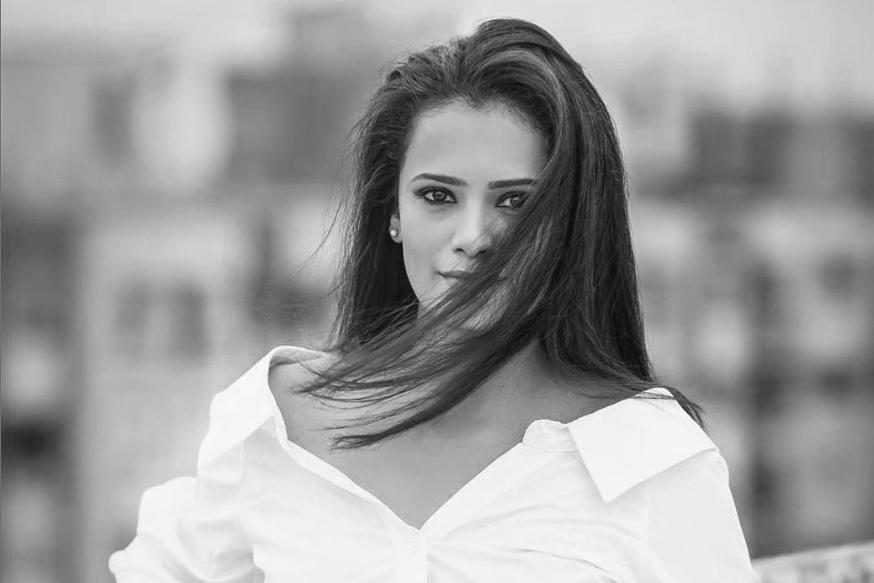 Swati Khoda
A professional newborn photographer and wrapping artist with lot of good ideas. Mentor for Module 3 & 4
WORKSHOP FAQ
I am newbie in Newborn photography, can i join?
Yes, sure you can. As our Newborn Photography workshop covers up everything from photography fundamentals and build up further. So even you have never used a DSLR before, or just have some experience using, you still can join.
What i need for joining the Newborn Photography workshop?
A DSLR camera is what we prefer as that will give you the output you are looking for, but if you have a point and shoot camera with manual mode, then also you can join.
Will you help with what gears should i buy?
Yes, we will give you entire list of gear with the respective links to buy from and some local contacts also to buy your gears.
Do i need laptop during the workshop?
Well, it is not compulsory but we have session for photoshop where we are going to teach you about how to edit your images for that final touches. So we prefer you come with laptop so you can practice in front of us and solve your doubts.
How to enroll for the Newborn photography workshop?
It is very simple, give us a call on 9898550223 and we will help you to enroll your seat
If i have any doubts after the workshop, is there any support from you?
Yes, we always believe in building up a better community. Our goal is never just to commercializing our workshops, we want to make sure we are producing some good quality photographers. So we are always there to answer your questions, even after your workshop is over you can ask your questions to us in Email. We answer our emails with in a working day. For any urgent queries you can also reach us on our calling number
Do we practice wrapping and posing with a real baby during workshop?
No, due to safy of the baby we do not give out any real baby during the workshop. But what we give is not less than a real baby, we are giving a stunt baby which is a super expensive baby imported from USA. This stunt baby is almost like a real baby and you can do all posing and wrapping with all the movements of the baby. Plus it makes your learning easier because the real babies are sometimes not co-operating well and we need to make sure during workshop that does not happen.
In which city your workshop is going to be?
Ahmedabad, gujarat
Is there any accomodation near by to the studio?
Yes, as we are in a metro city with lot of good Airbnb hosts.