PROFOTO A1 "World's smallest studio light" . I got to test this amazing flash during my recent fashion photography workshop. During the workshop we used the flash with both canon and nikon systems and here is what I feel about the Profoto A1.
PROFOTO no doubt is one of the leading brands in India, when it comes to photography lighting equipments. Profoto has just announced the Profoto A1,  the lighting brand's first-ever on-camera flash. Profoto India, was generous enough to send the profoto equipments, for our recent photography workshop. So we got to try out the new PROFOTO A1 during our workshop in all the different conditions.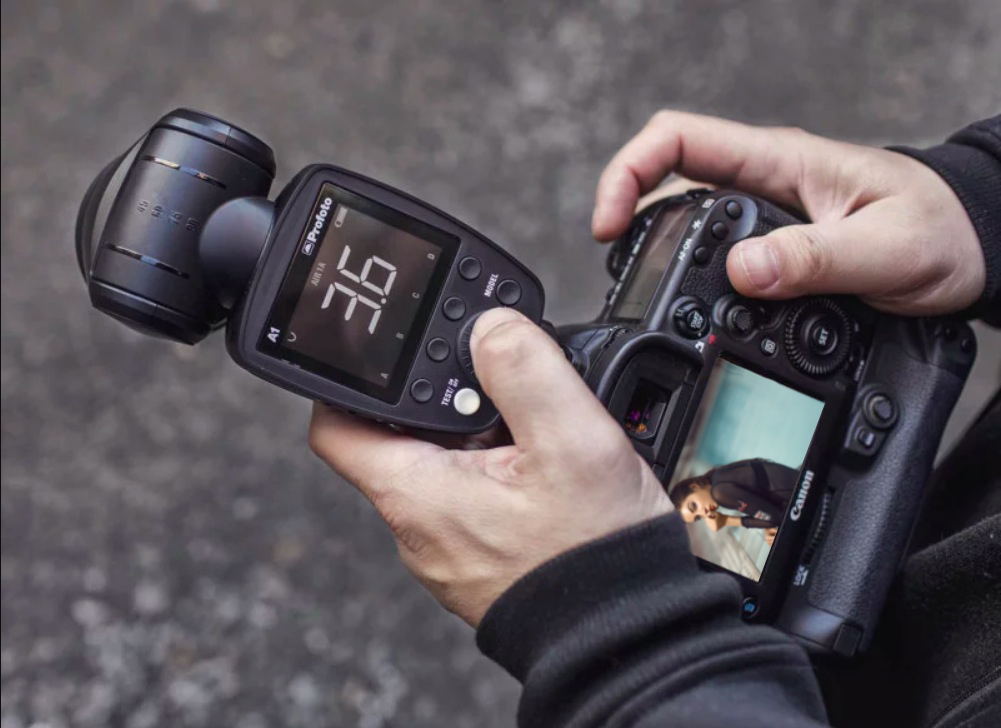 Profoto A1 is a flash that delivers a truly high quality of light, because it features a round head which delivers light that's both natural and beautiful with a pleasing soft-smooth fall-off, that blends seamlessly with the ambient light . Our following image justifies the same. I shot this with the dome diffuser on with Profoto A1, zoomed to full for that concentrated beam of light on my model Sara. One of my favourite one light setup for outdoor shots.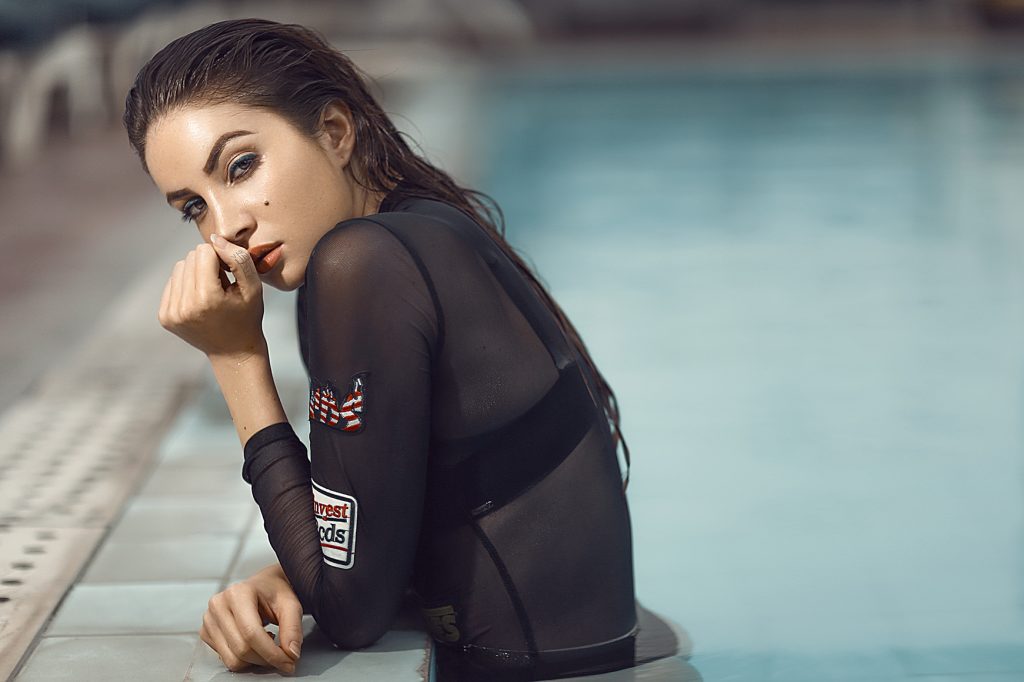 About the Profoto A1
The A1 features both a flash and an LED modelling light. The flash can be fired at full power 350 times on one Li-ion battery charge,which takes 80 minutes to juice fully.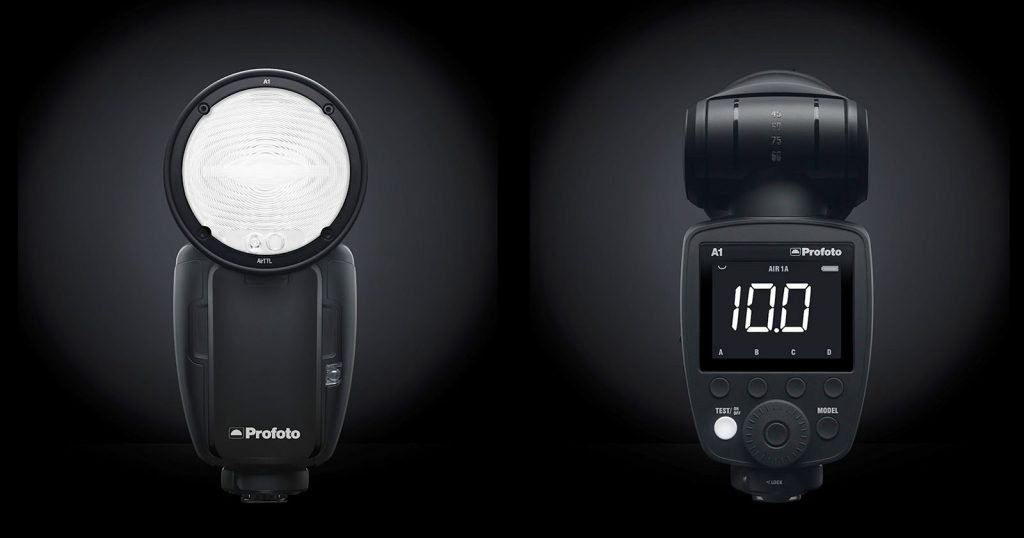 The flash has a maximum energy of 76Ws and a power range of 9 f-stops (2.0-10), Profoto says. The recycle time is a mere 1.2 seconds at full power, 4 times faster than other on-camera flashes on the market (according to Profoto).
The head of the A1 features a smart magnetic mount that allows various light shaping tools — the A1 Light Shaping Tools kit will include a Dome Diffuser, Wide Lens, and Bounce Card — and modifiers to be clicked on and off effortlessly. There's also a zoom ring that allows you to make adjustments to your light spread by twisting it.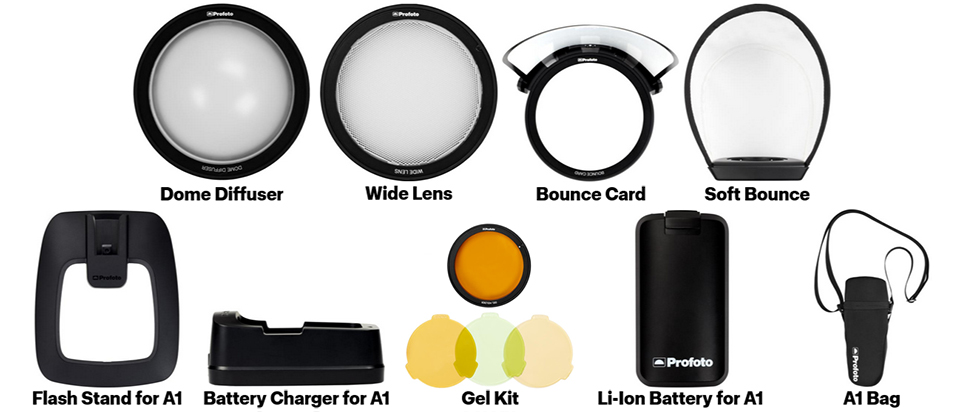 My experience with Profoto A1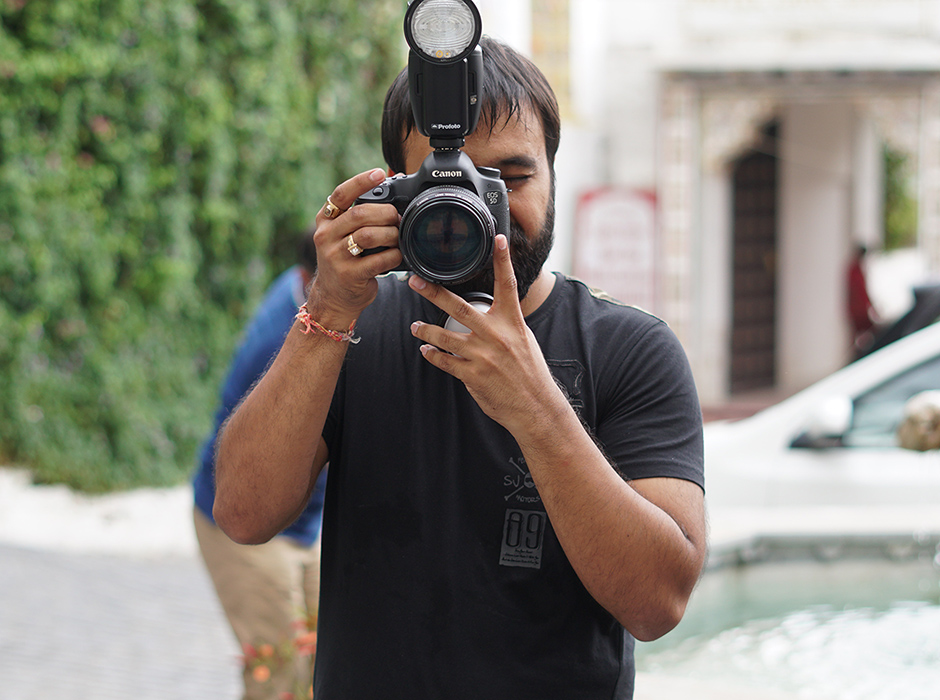 PROFOTO A1 is Mercedes-Benz for flashes. It works so smooth, delivers the Profoto quality. The new A1 is styled much like most on-camera flash units, but is equipped with the powerful features of a Profoto studio head. The A1 heads are equipped with Profoto's Air Remote TTL system so they can work in groups alongside other A1 heads or any other Air Remote studio heads from the Profoto studio head range.
 PROS
Faster recycling time.
Fast chargeable and long lasting battery.
Easy to use functions.
Putting up the accessories is simple and quick due to the magnate ring.
In built receiver for Air Remote TTL systems.
In built modelling lamp to help you focus in any dim lighting situations.
Great colour consistency, which will mean your workflow is faster.
Does not heat up even after a hardcore use.
 CONS 
Pricey compare to other options in the market in the competition.
Supports only for canon, nikon and sony systems.
 CONCLUSION 
So overall Profoto A1 is worth to invest in. Initially it might seems like a big investment to you, but when you use it you are gonna love the Profoto A1. It is reliable and will make your workflow so easy, that you can focus on other things then your lighting equipments during shoots.
Varun Patel
is the owner at VarunPatel Photography.
He is also an educator who teaches aspiring amateurs and professionals how to improve their skills through articles, photography classes, and photography travel tours. 
He is a retoucher with more than 10 years of retouching experience. 
Varun Patel has mentored more then 300 students by now.