Unlike other pre-recorded skin retouching courses, our course is a live course. Where our mentor will be live with you so you can ask your questions and solve your doubts. This skin retouching course includes everything you need to know to start your retouching business.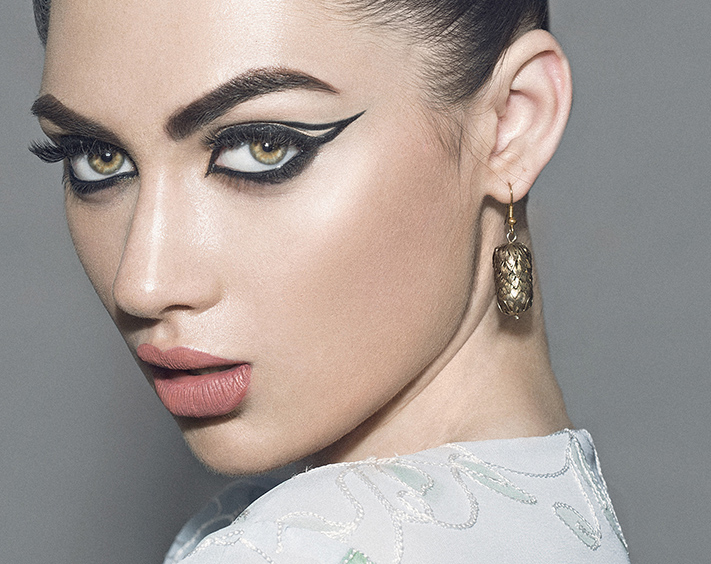 16,000/- Only
13,000/- For our students
4 seats only
This course is specially crafted for retouchers by commercial fashion and beauty photographer and retoucher Varun Patel.
Skill Level: Intermediate to Advanced
Sessions: 10 sessions via ZOOM/GOOGLE MEET
Duration: Approx 1 hour live session and total 10 sessions
Date: 15-06-2021
Time: 9pm – 10pm
Mentor: Varun Patel
Practice Files: PSD files with layers for your reference, photographed and copyrighted by Varun Patel
---
Skin Retouching Course Outline
Day 1 – Your first step
Importance of a properly exposed image
Do's and Don'ts for a good retouch
Hard light & soft light how does that matter to your images
Getting familiar with photoshop UI
Layers, masks, inverted masks, groups, clipping layers, and more
Day 2 – Making your explore more
Brush tool and important properties
Wacom tablet for retouching and the benefits
Healing tool and cloning tool for retouching
Blending modes for the brushes
Selection tools ( Auto & Manual )
Day 3 – RAW is everything
Processing RAW files
Multiple RAW files for a better Dynamic Range
Preparing RAW files for local sharpness if required later
Analyze your images before you start
Day 4 – A magic trick
Frequency Separation in detail
Day 5 – Bread and butter for a retoucher
Day 6 – Everything matters
Retouching nails
Chapped lips
Day 7 – Your MUA is gonna love you
Eyes enhancement and retouching
Lip enhancements
Preparing custom brushes for eyebrows
Painting eyebrows
Day 8 – LIVE retouch
A Live Retouch while answering your questions
Day 9 – LIVE retouch
A Live Retouch while answering your questions
Day 10 – Retouching business
Working with clients and & the business of retouching
Credits and contracts
Queries from the students ( if any )
---
What you gain out of the course
After this skin retouching course, we guarantee you a great deal of confidence while you will handle your future projects. You will be able to analyze your images as a professional retoucher, and with a good amount of practice, you will be able to produce natural and commercial-looking outputs.