Building Photographer, well I would say that is not the correct term for what you are looking for. A correct term for a photographer who photographs building is, architectural photographer. But for this particular post, we will refer to both these terms.
So are you looking for a professional photographer to do your architectural building photography? Well, you have come to the right page. We have been providing building photography solutions for many hotels and commercial projects.
Sample Building Photographs From Our Recent Project – CLAY WALLS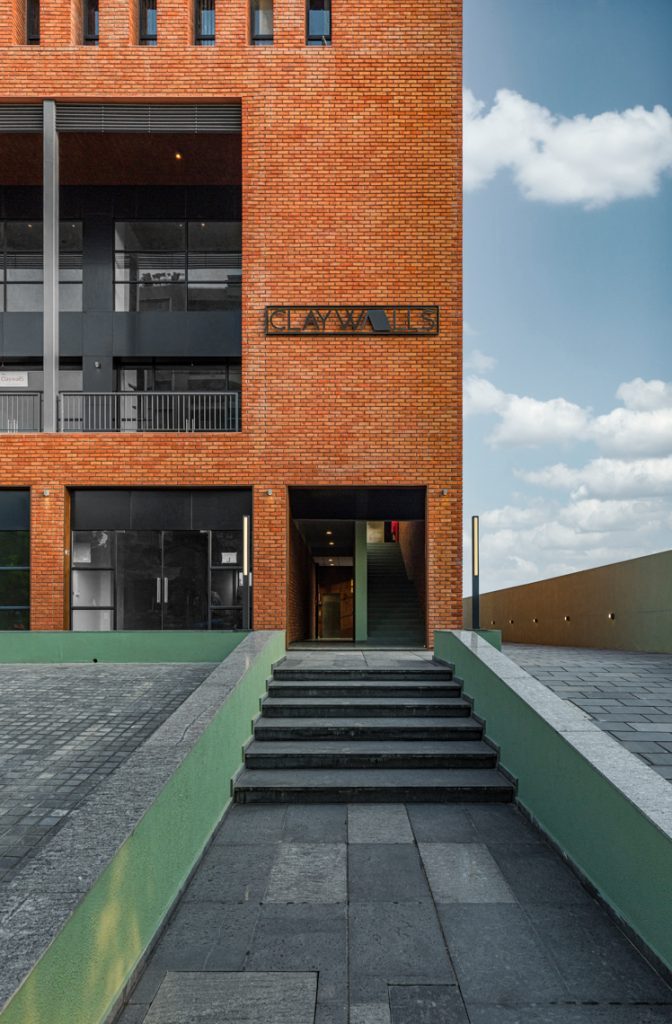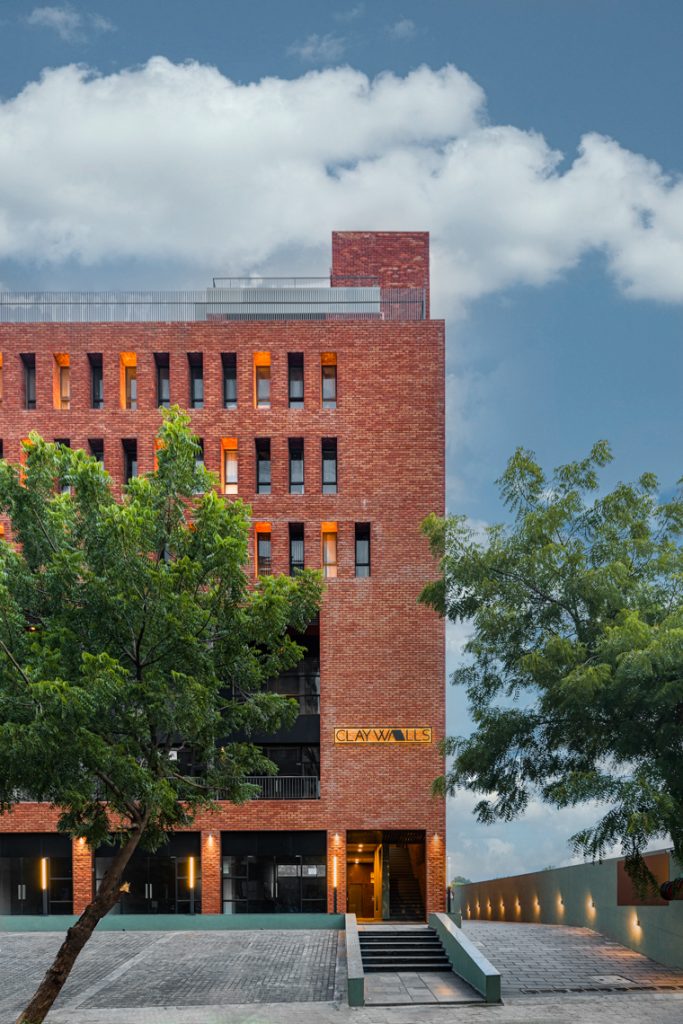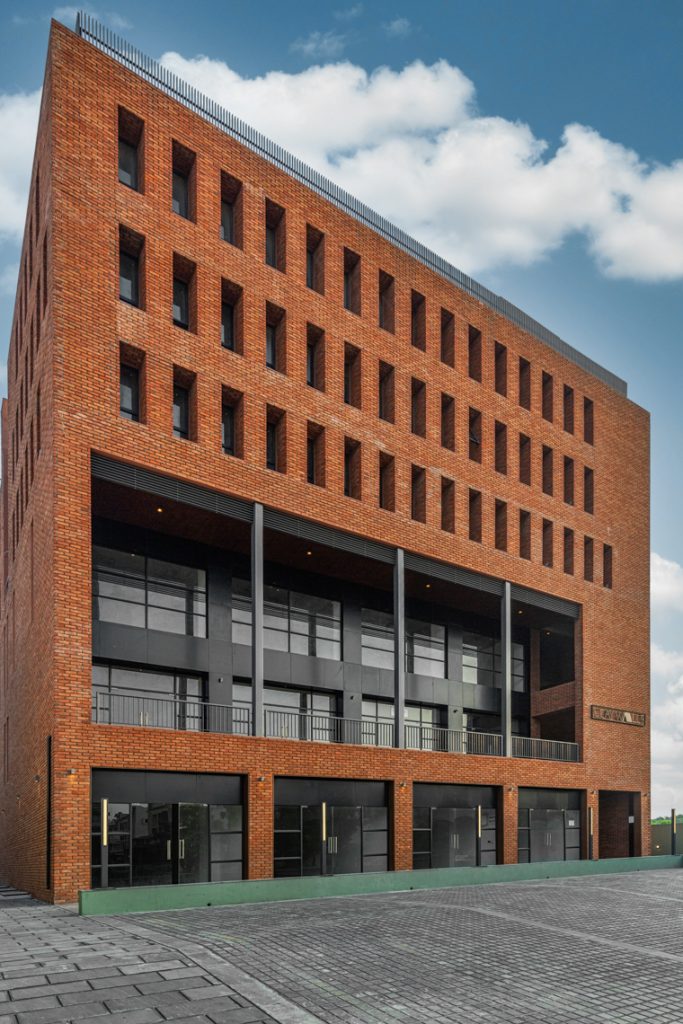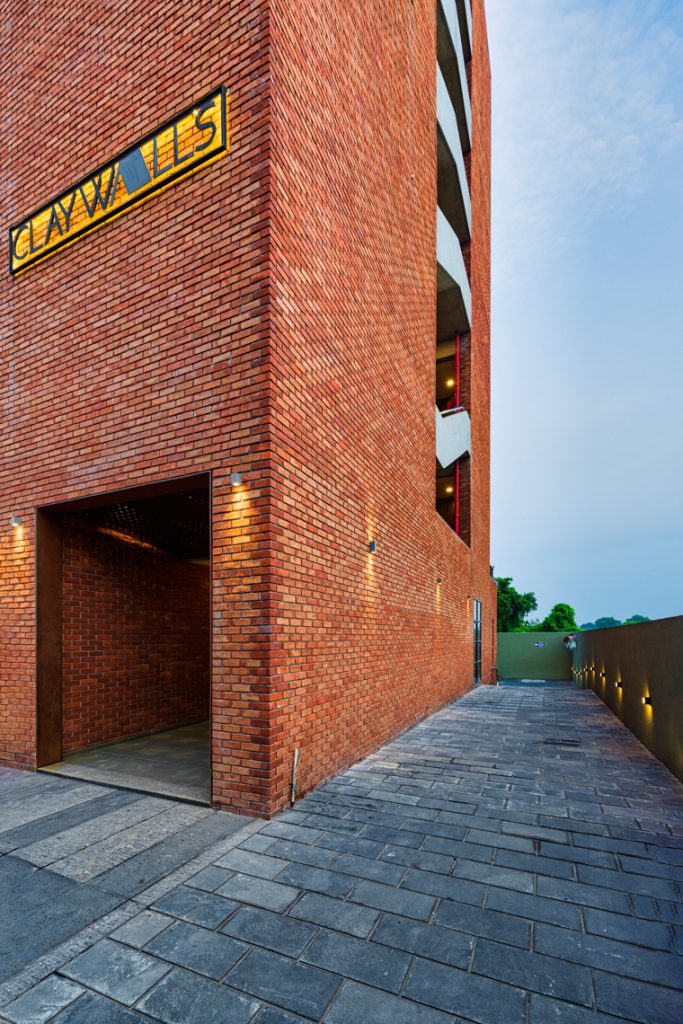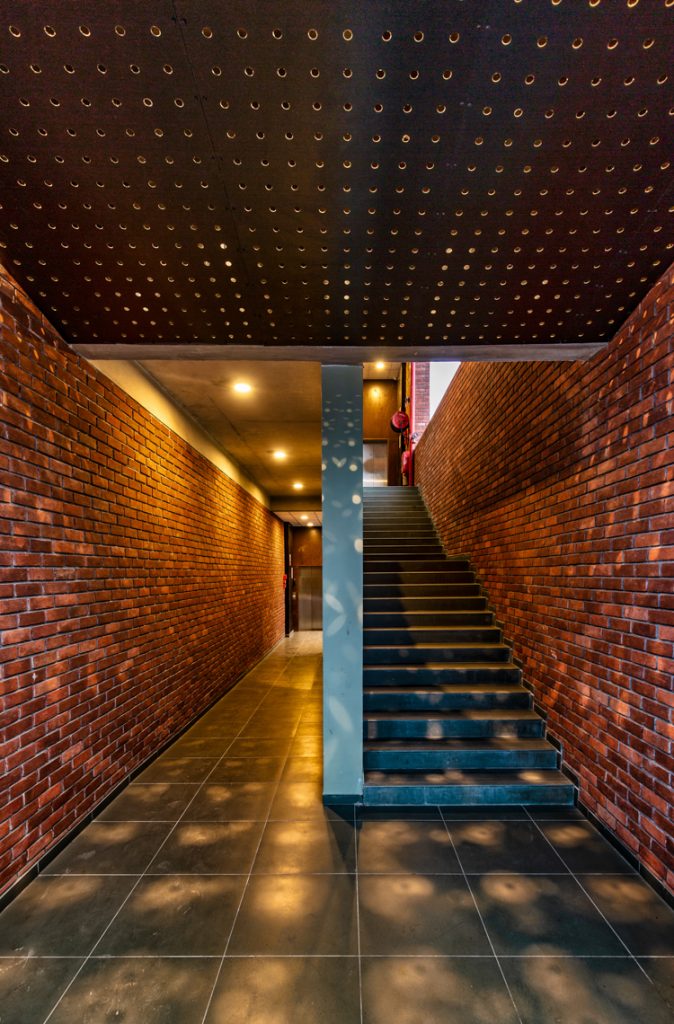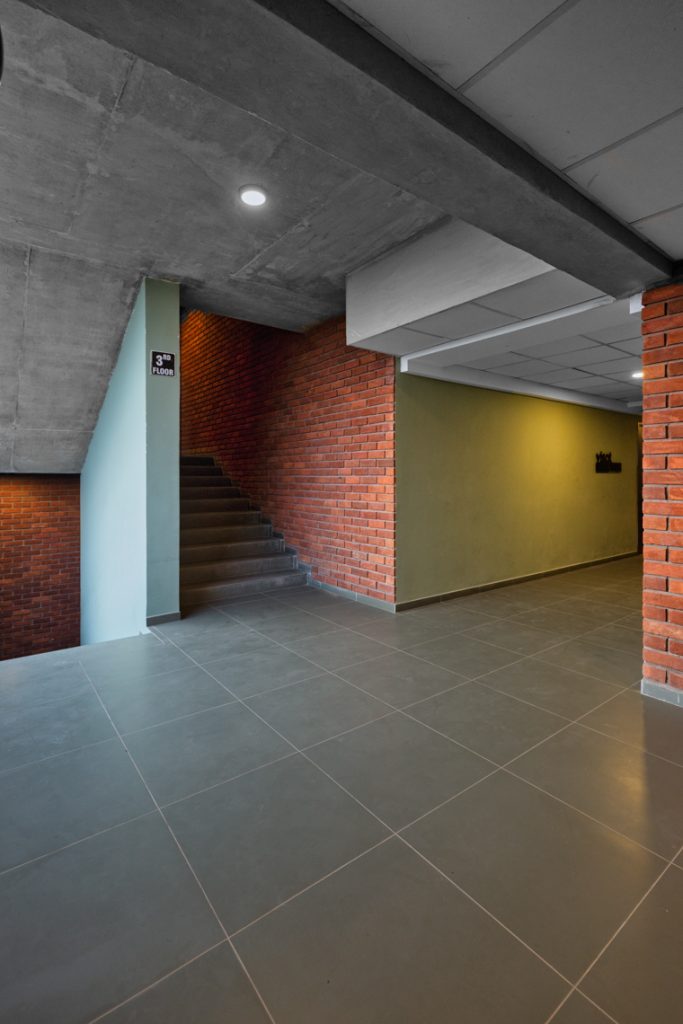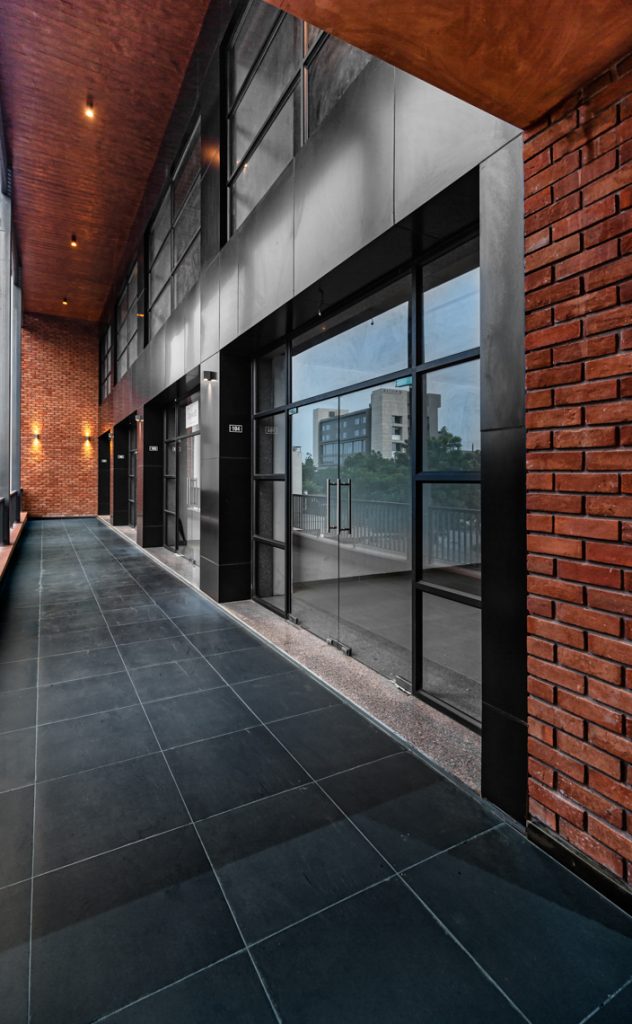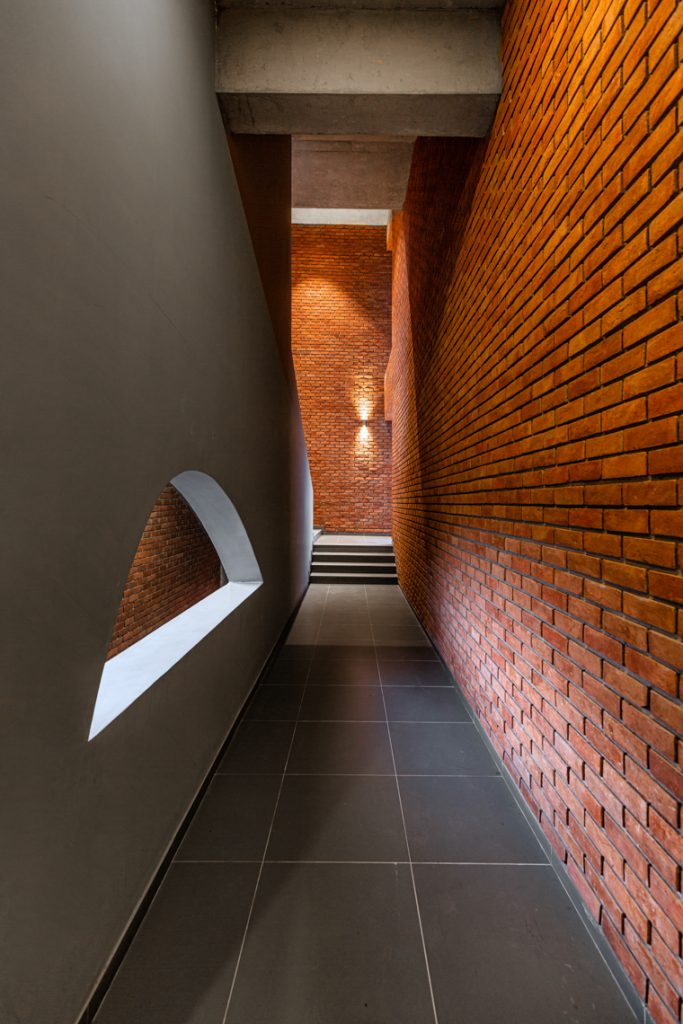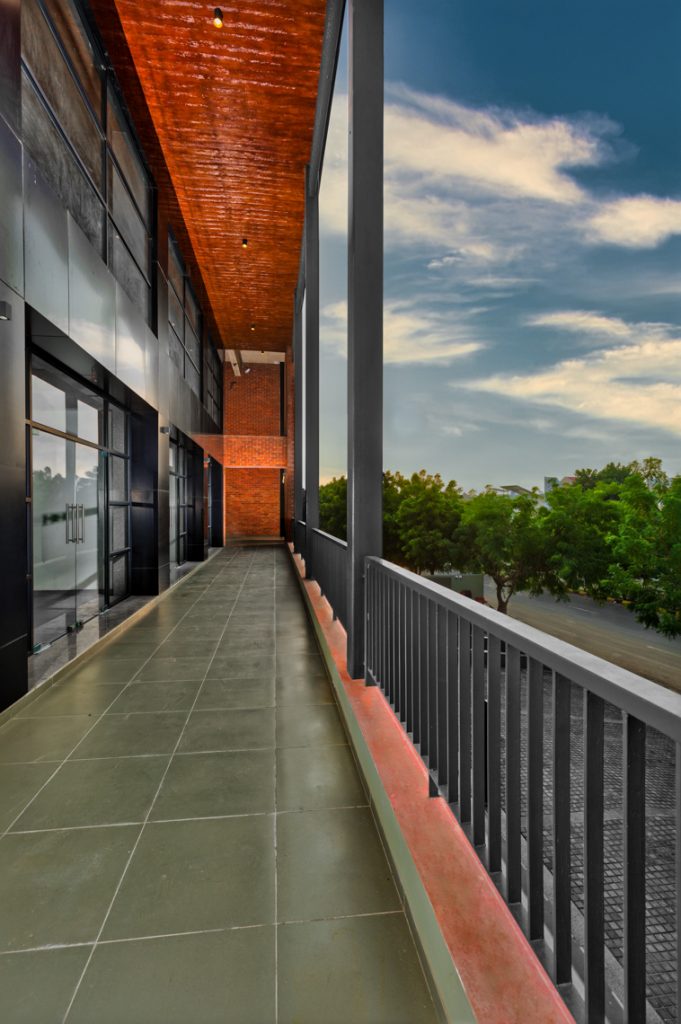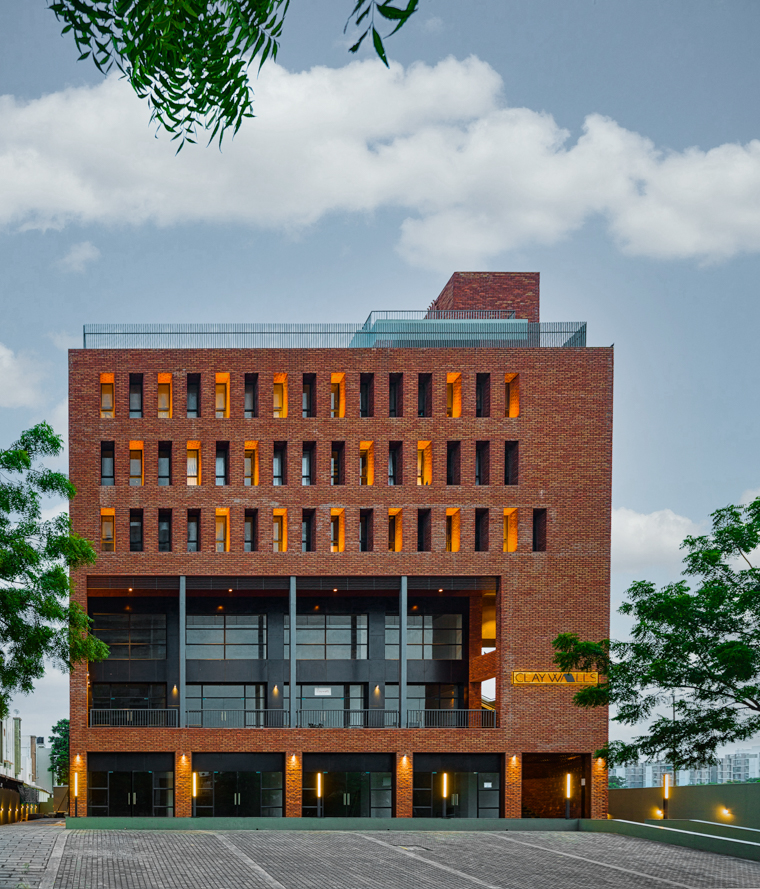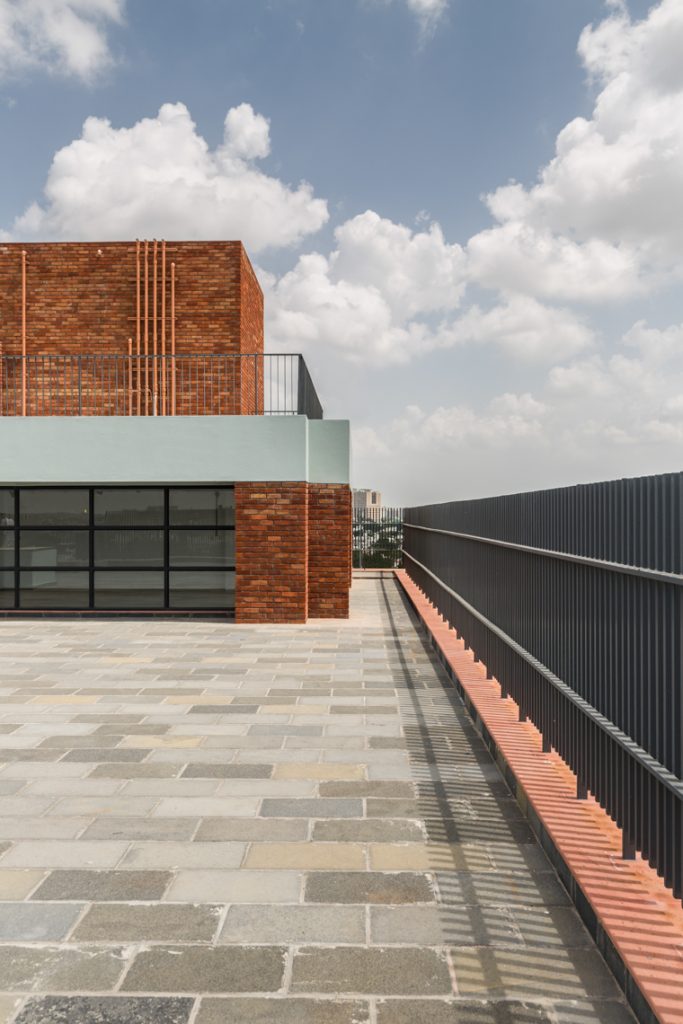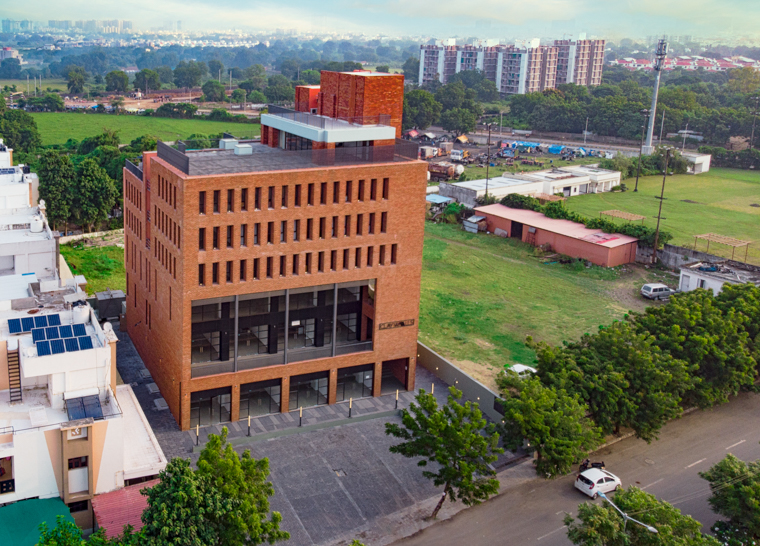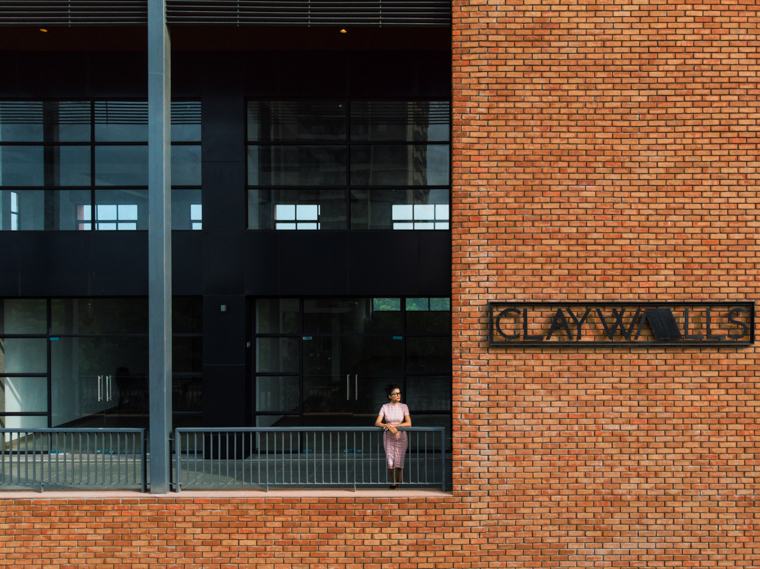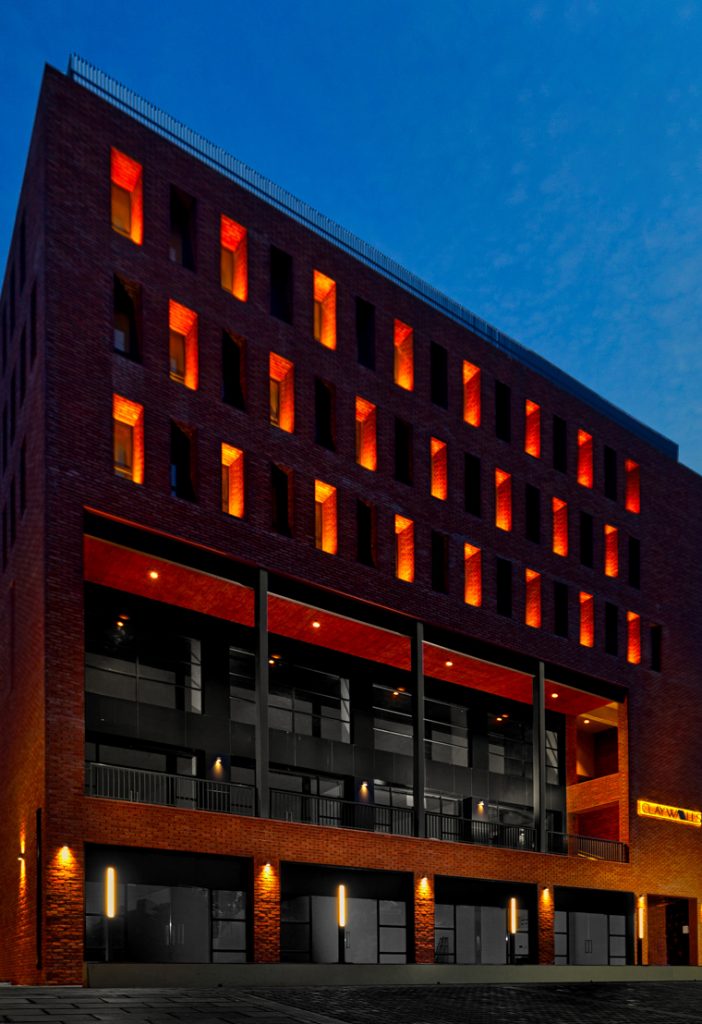 ---
A Professional Building Photographer From Ahmedabad India
Varun Patel is one of the best architectural photographers in India. Varun has experience shooting hotel chains as well as a commercial buildings. Varun's unique shooting style separates his work from other building photographers.
Other than architectural photography Varun also does commercial and residential interior photography. His interior photography portfolio can be found below.
---
Architectural Cinematography
We at Varun Patel Photography, we also do architectural cinematic videos. Highlight your building designs with our drone and cinematic videos. Here is a sample video from Clay Wall's shoot
---
Contact Us
Varun Patel Photography
Call : + 91 9898 550 223
Email : contact@varunpatelphotography.com