Learn to shoot professional interior images, while covering up all the most important aspects of interior photography. Everything you need to know about the photography gears, techniques, and settings for starting your interior photography business is listed under our interior photography workshop.
During this photography workshop, we will teach you about the techniques using the available/natural light only for shooting some professional-looking images. It is not just about interior photography techniques, you will be learning a lot more about the other aspects such as framing, gears, balancing tones, understanding the scenes before shoots, post-processing workflows, and much more. We will be performing a live interior shoot sharing all the techniques and settings with you.
Interior Photography Workshop
| | |
| --- | --- |
| Learn composition techniques for interiors | A practical interior shoot during the workshop |
| Learn about special gears needed for interior shoots | Post-processing techniques and digital workflow for interiors |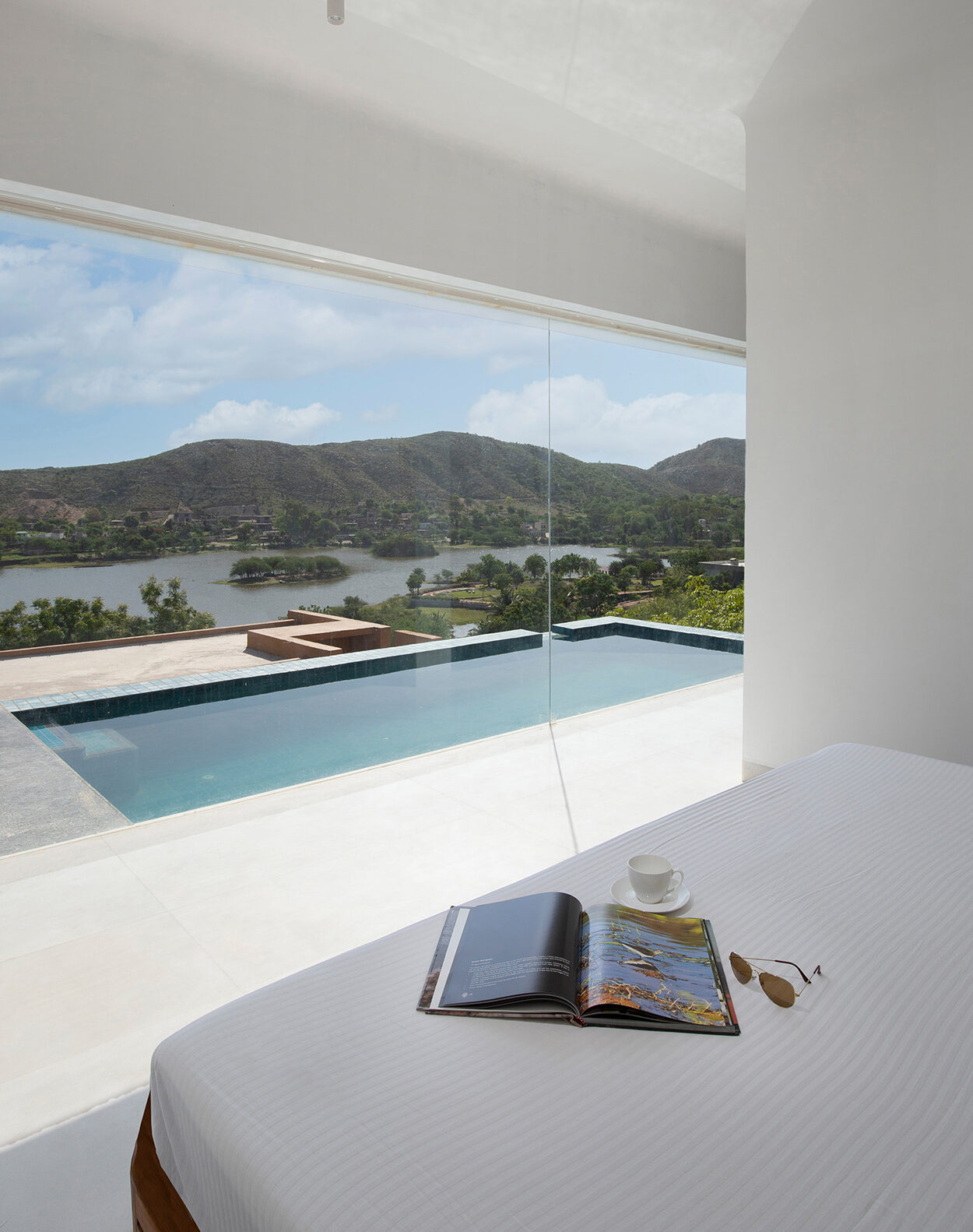 ---
Workshop Fees
Early bird price for first few seats 9,999/- Rs
11,999/- Rs per person
---
Workshop Itinerary
Duration – 1 day
Timings – 9am – 6pm
Dates – 29th Sep
Venue – Varun Patel Photography Studio & Double Tree By Hilton Ahmedabad
Module – 1 GEARS & Camera Settings For Interior Shoots
Workshops will start sharp at 9 am at our Varun Patel Photography studio.
During this module, we will be covering fundamental aspects of interior photography. Planning a shot, angles, gears, and much more.
We will discuss composition, equipment, camera settings, dynamic range coverups, and our shooting workflow.
Module – 2 Live Shoot Followed By Lunch At DoubleTree By Hilton Ahmedabad
After your delicious lunch at DoubleTree By Hilton Ahmedabad, we will start our further session with a live shoot done in the hotel premises at different locations to give you a practical idea about real-life shooting situations.
Step-by-step learning to show you everything from right camera angles to shooting settings while setting up for a live shoot at the hotel.
Shooting Interiors and details by learning to use natural light only. We prepare you for shooting in varying light conditions without using any artificial lights. We will show you how you can shoot with just natural/available lights, with minimal gears, and achieve great professional results.
Module – 3 Post-processing using lightroom
Back to Varun Patel Photography studio to learn the best retouching techniques for your interior photos. We will be processing the photos from the shoot which we did at the hotel.
Ask your questions ( if any ) during our question-answer session which will be right after the editing.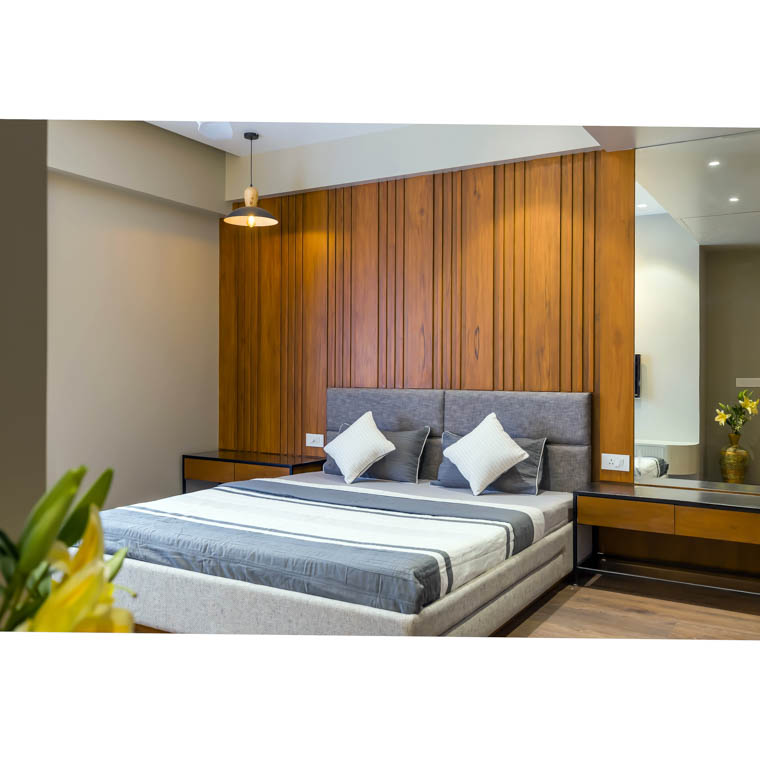 ---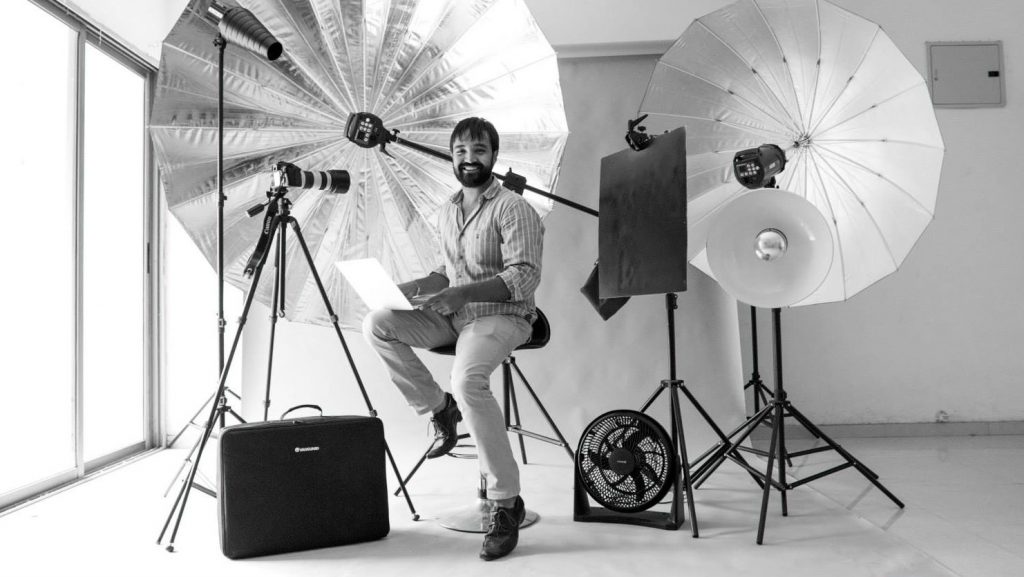 Varun Patel is the owner and founder of VarunPatelPhotography. He is a well-known interior & architectural photographer based in Ahmedabad. His work can be seen on his portfolio link.
---
I am very new to photography, can I join this interior photography workshop?
Yes, we are going to give you some TOGO kind of settings that can work even without a lot of technical knowledge.
Is this workshop helpful for mobile photographers?
Yes, although it is not a mobile photography workshop the pointers will definitely help you with your mobile shots. We recommend you using the DSLR for better image quality.
What do I need to bring for the workshop?
Just a note and pen for your running notes. If you have any queries regarding your gears then you should bring them as well.
Location for the workshop would be?
Ahmedabad, Gujarat, India.
Is food included in this given fees?
Yes, your lunch is included in the given fees for our interior photography workshop.
Are there any PG or hostel facilities from the management side?
No, our charges are only for your training. We don't provide any stay facilities from our side.
Are you taking any precautions for COVID during the workshops?
Yes, all the important precautions such as masks, social distancing, etc are compulsory during the workshop. We will need a Negative RTPCR report ( 24 hours prior ) from all the participants coming from outside of Gujarat.
Can I get a refund for the workshop if for some reason I can not join?
No, the workshop fees is nonrefundable and nontransferable in any case.
Is this interior photography workshop good for architectural shoots also?
Yes, the rules and techniques are very similar for both interior and architectural photography
Is interior photography a good career option?
In today's world, everyone wants to document their designs, for a client presentation or their online marketing. So interior photography is a must thing for all interior designers nowadays. Thus it makes a good career option for photographers.