YES, you found it. Best 3 photography courses in Ahmedabad city. Before we share more about those courses, let's see why are these photography courses are best in town?
Why we say, our courses are the top 3 photography courses in Ahmedabad?
 100% PRACTICAL APPROACH 
 LIMITED STUDENTS 
 PROFESSIONAL MENTORS WITH YEARS OF EXPERIENCE 
 CERTIFIED PHOTOGRAPHY COURSE 
 SHOOTS WITH PROFESSIONAL MODELS FOR YOUR PORTFOLIO 
 PHOTOSHOP INCLUDED IN ALL THE COURSES 
 GROUP COACHING AND 1ON1 COACHING AVAILABLE 
 GUJARATI | HINDI | ENGLISH LANGUAGE OPTIONS 
 100% SATISFACTION GUARANTEED 
Want to learn photography? Are you searching for the best institute in ahmedabad to guide you?
Well, I was doing the same, when I planned to start my photography career. What I found back then was nothing but just some fraud photography institutes. Hence on that day, I decided to start something to help other photographers to learn. I am a self-learned person, I trained my self, I know it is not as easy as it sounds. But I had no option.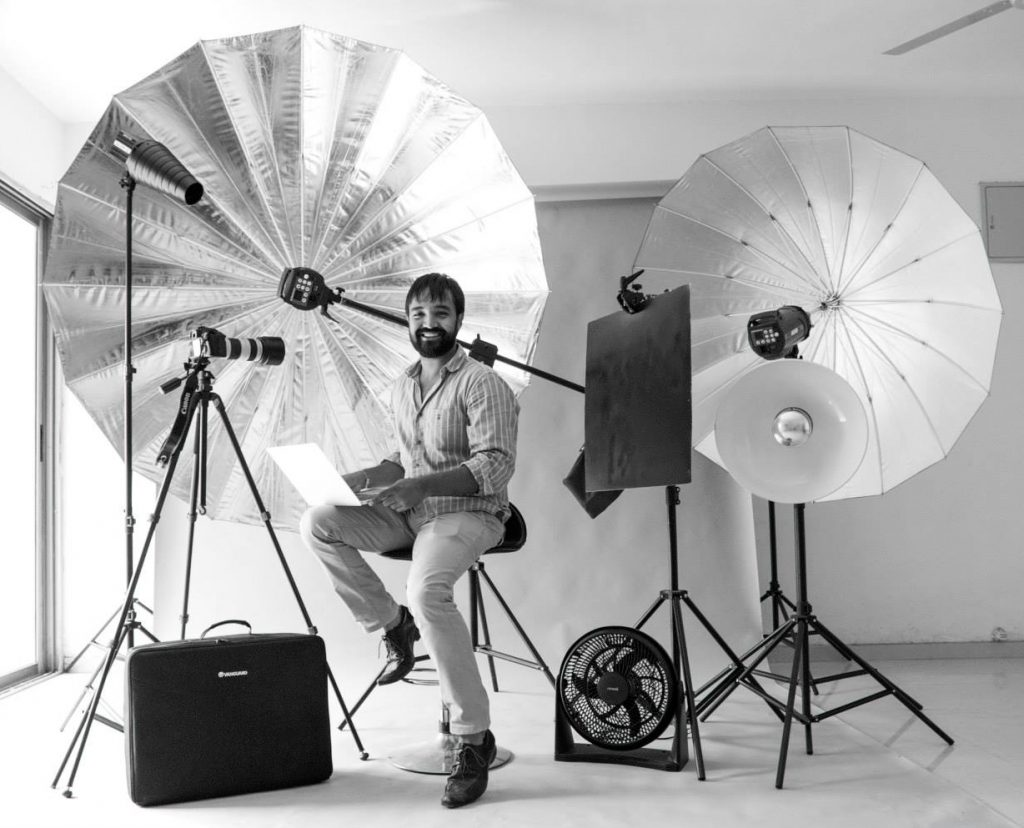 Now you have an option, you have us. We are making sure that you do not have to go through all trouble for learning photography. We have photography courses for beginners as well as for professionals. Fundamentals to advance photography and lighting courses are available for you.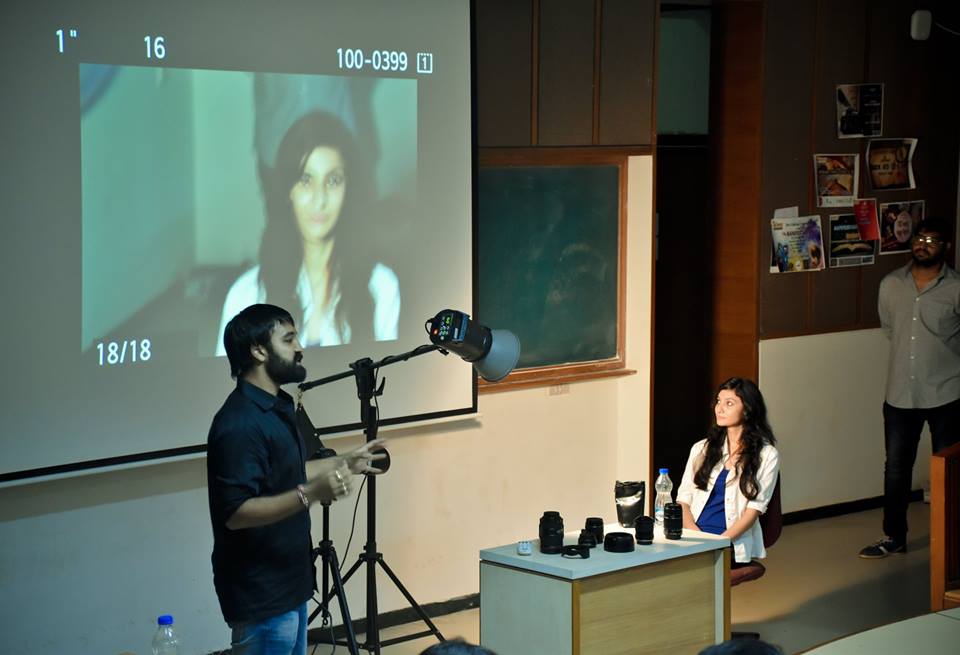 Our photography institute is based in Ahmedabad city, so to join our photography courses you will have to travel to us. We are catering to students from entire India.
---
Three photography courses we offer are
1) Basic Photography Course
Basic photography course / Beginner level photography course is a perfect photography course for photographers who are very new to the photography field. In a basic photography course, all we need from your side is a DSLR camera. We will teach you everything from photography fundamentals, to photography lighting techniques followed by 4 shoots with models for your practice, and the photo editing sessions will surely uplift your photography games.
---
2) Intermediate Photography Course
The intermediate level photography course is a perfect photography course for photographers with basic knowledge. A photography course shining lights on topics like Fashion Photography, Food Photography, and Product photography. This photography course covers up Indoor & outdoor lighting techniques. Advance photography techniques. There are 4 photo shoots with the models followed by advanced editing sessions. Finally, this course will give you an uplifted portfolio, and a good hand on experience in different photography fields
---
3) Master Level Photography Course
Say hello to our most advanced fashion photography course. A course that will surely take your photography skills to the next level. 22 photoshoots, 1 full day shoot with international model and crew, advanced retouching sessions, and much more. A photography course properly crafted for professional photographers. Learn advanced studio lighting techniques, create your own concepts, and shoot them with our gorgeous models, 100% practical approach towards learning, raise your photography game with international models. This photography course does not need any introduction. As it has been the most favorite course since we have introduced it to the photographer community.
---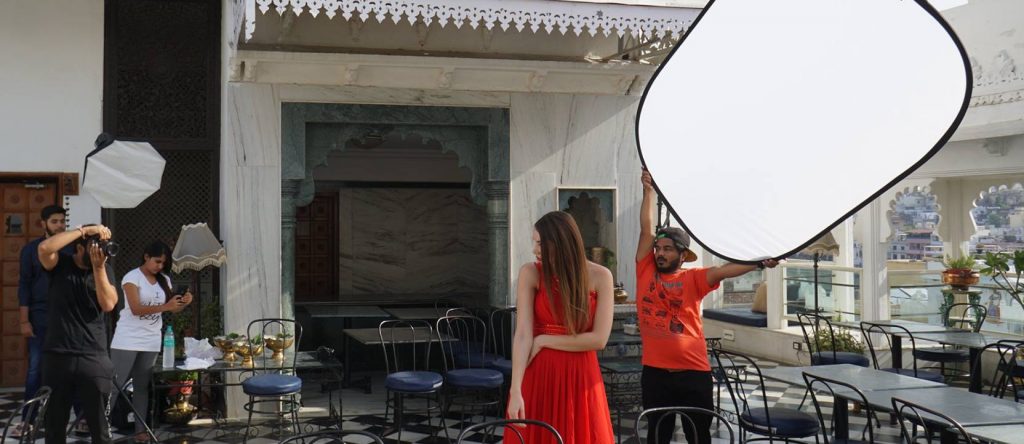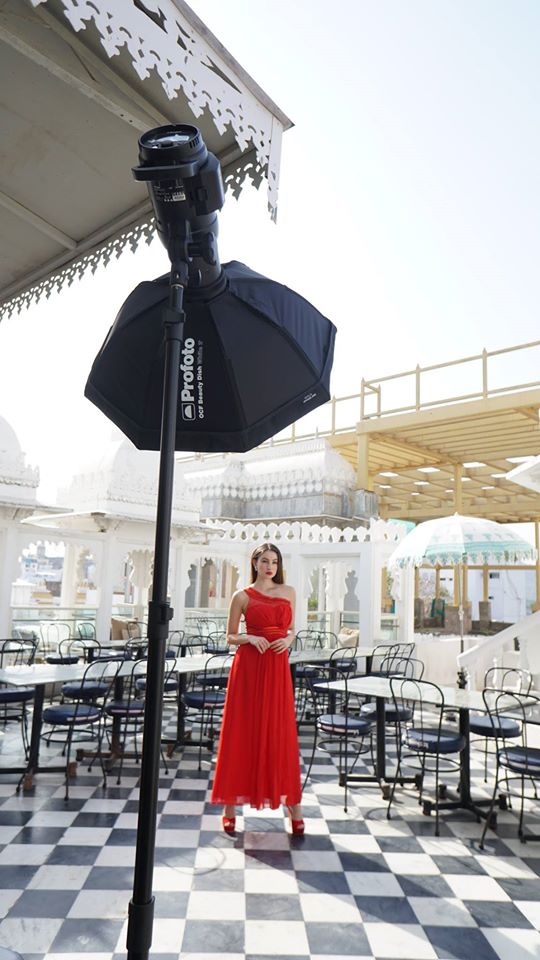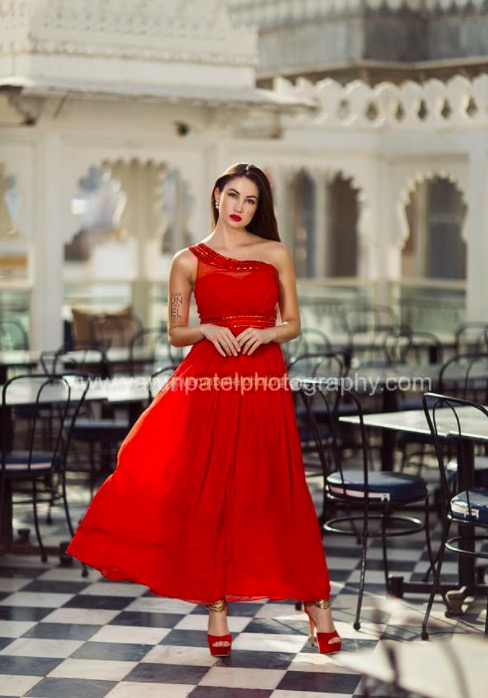 How to register your seat for our photography courses?
Select your course

We have three different courses to choose from. Select the course that suits your needs. If you are getting confused, call us on 9898550223 and feel free to discuss it with us. We will help you select a perfect course for you.

Provide us with your details

We will need your full name, contact numbers and email address for registrations. You have to call our team on 9898550223 and provide us with the details for registration.

Register your seat with advance payment

As we take only limited students. The registration is open on first come first serve basis. So you need to register your seat with advance payment. We will send you a receipt for your payment on your email address. Congratulation you are now on board for some amazing photography courses.
Our photography courses are crafted especially for professional photographers who want to start their photography business
---
Connect with us
---
Our Address
401,402, ClayWalls
Opp, Verantis Flats
Nr. Gulmohar Party Plot
Nr. Hebatpur Cross Roads
Thaltej Ahmedabad Gujarat
INDIA

---
Reach us
+91 9898 550 223
contact@varunpatelphotography.com
---
Photography course FAQ
I am very new to photography, can i join the course?
Yes, Our beginner level course would be a perfect course for you. It is designed considering the students to be very new to photography.
Do you offer any job after joining your photography course?
No, we do not offer any jobs. And we would say any institutes claiming to offer you a job is lying to you. Photography is an art filed so no one can guarantee you a job. If someone is claiming that they will offer you the job, please ask them to give it is written with their company letterhead, and you will see their words changing right away.
We suggest our students start their business or work as a freelancer with other photography teams. That way you can grow your business easily. We do give you career advice.
What are the available time slots for your photography courses?
We offer 3 photography courses. If you are joining a beginner-level photography course, then your timing will be 8 am to 10 am on two days per week basis.
If you are joining our intermediate level or master level photography course. Your sessions will be from Monday to Thursday. Your timing can be adjusted on request as our intermediate and master-level courses are 1on1 courses.
How many students you take per batch?
Beginner level – 6 students only per batch
Intermediate level – 1on1 which means private coaching
Master level – 1on1 coaching

How many students have been trained by your institute?
Till today which is June 2020. We have trained 600+ students from all over India.
Can you please explain the process for joining the courses?
Sure, the joining process is very simple.
You need to call us on 9898550223 and share your details with us.
Our executive will give you further information about how to make payment and book your seat in the upcoming batch.
You will receive a receipt of the payment you made.
Are these photography courses full time or part time?
Our all photography courses are part time courses only. So you can do our photography course without disturbing your regular routine or jobs.
Is there any age restrictions for joining?
Yes, we allow students whos' around 18 years or older. The reason is, our photography courses are more focused on professional learning. So they are more technical which requires that the students should understand it properly.
Who will be conducting the lectures?
Varun Patel is our mentor for all of our photography courses.
Can I start a photography business after the course?
Yes, our photography courses definitely includes everything you need to understand to start your photography business with confidence. We have so many students who are now working as professional photographers in various fields.
Any prerequisites for the photography course?
All we need from our students are, A DSLR and A Flashgun. If you do not have a flashgun, do not worry we will suggest you some good options. The flash we will suggest you buy will start from 2,100/- Rs only.
Do you teach photo editing in these courses?
Yes, Photoshop is a part of all three courses. We understand the importance of digital photo editing in today's world thus we have added photo editing in all our photography courses.
Is it group coaching or personal coaching?
It depends on which particular course you are joining.
The beginner course is a group of 6 students.
Intermediate and Master level courses are 1on1 courses.
Is it a practical course?
100% practical photography course, that is what we give you. Photography is a practical field and thus we have kept a practical approach in training. All our sessions will be practical, we will hire professional models for your lighting sessions and practice sessions.
When is the next batch starting and how to register?
We start our batches at regular intervals. So please reach our number 9898550223 to know when is the next batch starting. You can register online by simply providing us your details and making the payment of your fees in our accounts.
I am not from gujarat so can i join?
Yes, Most of our students are from other states. We are based in Ahmedabad Gujarat but we cater to the students from all over India. In Ahmedabad city, the staying facility and food has never been a problem for any students.
Will you provide staying facility during the photography course?
No, we do not provide any PG or stay from our side. But we will help you out with the contact numbers of PG or places where you can stay.
Which language the sessions will be in?
Languages we give our sessions in are Gujarati, Hindi & English. For group sessions, it is always Hindi so everyone can understand. But for 1on1 sessions, you can let us know your comfortable language.
I am an experienced photographer who wants to learn about advanced lighting, so which course do you suggest for me?
Master Course, if you are looking forward to learning the most advanced lighting equipment and techniques. The Master course is one of its own kind and something no other institute in India offers.
How do I start my career in photography?
Photography has become one of the most preferred professions in today's world. To begin with your photography career you should start with learning photography from a good mentor, after that create your portfolio and market your portfolio to the right audience.
Are these professional courses?
Yes, all our photography courses are crafted keeping in mind to cater to professional photographers. So all our given photography courses are professional courses.
Do I get to shoot with professional models in beginner course?
Yes, even in our beginner level photography course we give you the experience of shooting with professional models. These shoots with professional models will give you some great images for your portfolio.
Do I get a certificate for these courses?
Yes, once you submit your assignments successfully. You will receive a certification from our side.
Do you have any branch in any other city?
We offer photography courses in Ahmedabad city only. We do not have any other branches.
Best photography courses in Ahmedabad with more than 600+ students trained